Hear From Leading Experts
Thursday, October 12, 2017
Design Is In The Detail: New Fix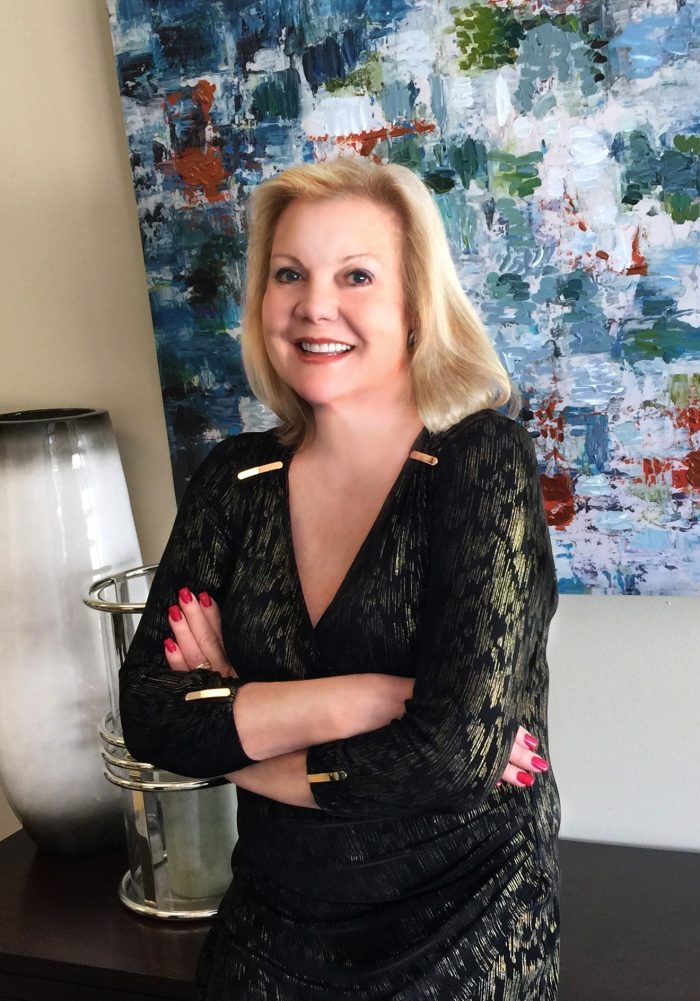 tures, Features
And Floor Plans
Kay Green
10:30 a.m. – 11:30 a.m.
What sells a home in today's market?
Is your sales team demonstrating the new features in your model effectively? This presentation will cover how important upgraded amenities are to a model home, and how to sell the difference to potential buyers. From finishes to fixtures to floor plans, this must-watch presentation will teach you how to wow your buyers.
Luncheon Presentation: "Taking Po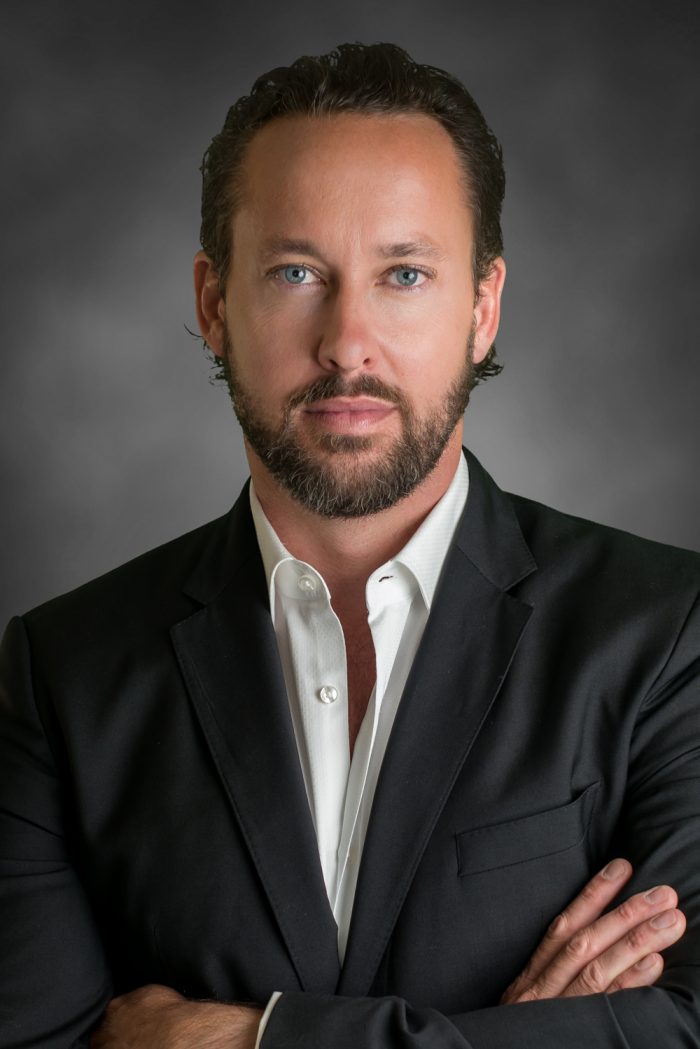 int: Principles For
Building A High-Performance Culture"
Navy SEAL Brent Gleeson 
$35 per person
11:45 a.m. – 1:15 p.m.
In this entertaining, inspiring and informative presentation, Brent Gleeson will share his story and how he has applied Navy SEAL leadership principles to building high-performance teams in the business world. His focus will be on teaching leadership principles and building team cultures founded on trust and accountability. With undergraduate degrees in finance and economics, English and History from Oxford University and a masters degrees in real estate finance and development, his experience is both real-world and academic in nature. The audience will be motivated but also left with actionable takeaways.
Design Panel: Sell More Homes With Strategic Design Choices
1:25 p.m. – 2:25 p.m.
Join us for a lively panel discussion with three new home design rock stars about the latest trends in model home merchandising and home plan design. Learn how to sell more homes with thoughtful space planning that meets the lifestyle needs of your buyers. Explore current fads vs. trends in model home merchandising and how to know the difference. Gain insight into the interior home plan amenities that matter to buyers and help sell homes. Enhance your knowledge of multigenerational home plan design and merchandising. Most importantly, ask your questions of our veteran panel, and receive invaluable on-the-spot advice and consulting. Panelists: Kay Green, Joan Inglis and Paul Foresman. Moderator: Meredith Oliver.
Upcoming Color And Design Trend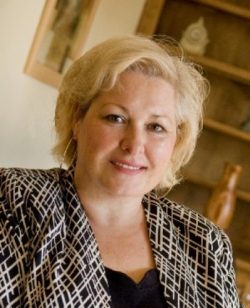 s To Sell
More Homes
Joan Inglis
2:30 p.m. – 3:30 p.m.
Buyers do their homework before they begin their search for a home. Design how-to is everywhere from TV and the Internet to the local supermarket magazine section. Buyers know exactly what they're looking for- the latest and best in design and features. Builders can't afford to miss a beat! Stay on top of the up-and-coming colors and trends to use in your properties from fixtures to decor. Make your product a standout that will outlast the competition!
Friday, October 13, 2017
High Production Builder Breakfast (by invitation only)
8:00 a.m. – 9:30 a.m.
Builder's Panel: What We Have Learned: Building in the 21st Century
10:30 a.m.- 11:30 a.m. 
Alan Banks, Rich Van Tassel, Craig Johnson, and Warren Smith discuss the hot topics and issues facing builders today. Come hear what some of the best in the industry have to say about what they have learned from the past and where they see things heading in the future, moderated by Meredith Oliver.
Luncheon Presentation: "Cha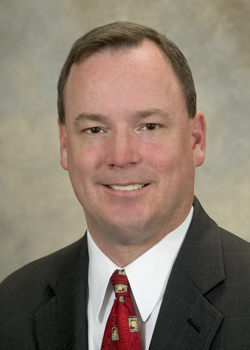 nges To The Sales Tax On Labor For Residential Repair, Maintenance And Installation"
NCHBA Director of Government Affairs, Tim Minton
$25 per person
12:00 p.m. – 1:30 p.m.
In this presentation, Minton will review the recent sales tax changes to repair, maintenance and installation (RMI) services. Learn what activities are exempt from the tax and what you must do to be in compliance with the new law. As a plus, Minton will update attendees on all the action from the 2017 legislative session. If you want to be in-the-know about what's happening in state government and how it will affect home builders, this presentation is a can't-miss opportunity.
Tim Minton, NCHBA's Director of Government Affairs, is a leading authority on the home building industry in North Carolina and the ways in which government regulations make it harder to keep the cost of buying a home affordable.
---
Check back as we add seminars and workshops to help you stay up-to-date on the latest design trends yours customers want.