21CBEC Announces Special Speaker, Navy SEAL Brent Gleeson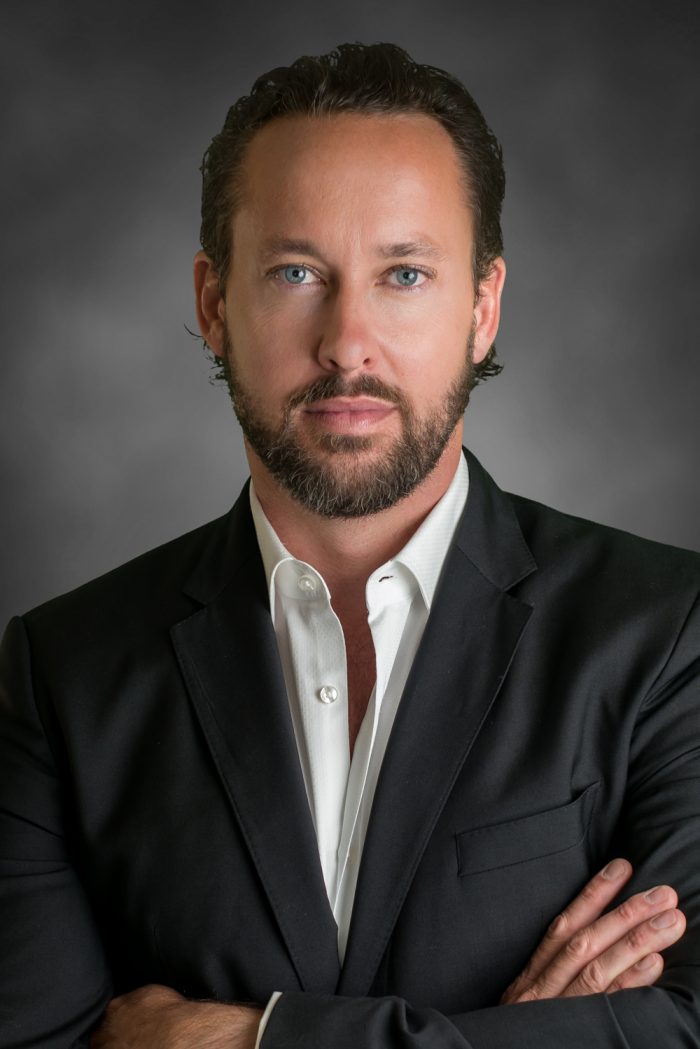 Thursday, October 12, 2017
11:45 a.m. – 1:15 p.m.
$35 per person
presented by 

Gleeson, a Navy SEAL combat veteran and serial entrepreneur, has leveraged the principles of leadership, discipline, accountability and resiliency learned in training and applied down range for building high-performance teams in the business world. He has raised millions of dollars for his organizations, built winning teams, made costly mistakes, dealt with the inevitable obstacles and sold companies for significant returns.
After tours in Iraq, Africa and other theaters of war Gleeson transitioned to the world of entrepreneurship applying battletested leadership principles to building teams designed to overcome the odds and achieve results. Using the guiding principles he learned in the SEAL Teams, Gleeson has built award-winning multi-million dollar organizations that have earned the prestige of being repeatedly named in the Inc. 500|5000 list of fastest growing private companies.
Since his inception as an entrepreneur, Gleeson has been featured on many business podcasts and local and national news and TV channels such as CNBC, Fox, CBS, NBC, ABC, TMZ and the Discovery Channel. He has also starred in several reality shows such as Discovery Channel's 'One Man Army' and Mark Burnett's NBC primetime hit 'Stars Earn Stripes.' For 'Stars Earn Stripes' Gleeson and several other special operations professionals – including the late Chris Kyle (former teammate and "American Sniper") – were selected out of two thousand candidates to be paired with celebrities to compete and raise money for charities like Wounded Warrior Project and Hire Our Heroes. Gleeson currently has two TV shows in the works with Matt Bissonnette (former teammate, SEAL Team 6 member, and author of the best-seller 'No Easy Day') and CAA, where the focus will be a special operations approach to improving businesses.
Gleeson is on the Executive Board of the Navy SEAL Family Foundation and his family is an ambassador family for March of Dimes. He is married with three wonderful children.