Be Epic: How to Make Every Employee a Profit Center
September 13, 2018 | 0900 - 1100
Room: 207A
Track: Business Management
Session Code: GS1
Session Type: General Session
CE Credit:
You know how contractors are always complaining about staff and subs; and how staff is always complaining about their bosses-We stop all that. This proven Employee Engagement and Culture Program is Scientifically tested and neurologically designed to increase profit, productivity, and leadership. This method is designed to take the day to day pressure off running your construction business.
---
Speaker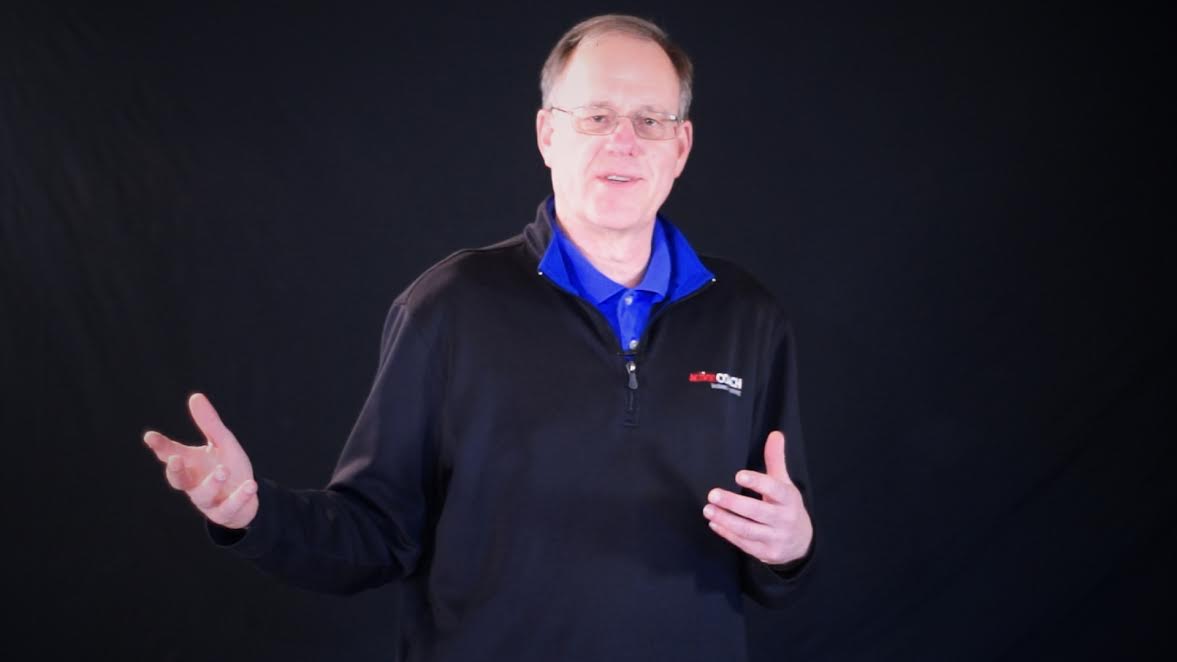 Bill Gilliland

ActionCOACH
Bill has owned businesses in industries ranging from automation to coaching and from poultry to business brokerage. Ten years ago, Bill found his true passion in coaching other business owners to success. Bill has worked with 100's of business owners to achieve EPIC business results while also helping them reach their personal goals. As he watched his best construction clients become coaches within their own organizations, Bill realized that good coaching created more good coaches. Drawing on the teachings of his mentor Brad Sugars, and on the teachings of the legendary coach, John Wooden; Bill is now on a mission to help construction professionals and their organizations develop coaches and coaching programs from within. He calls it EPIC.

Bill is currently one on the top 30 Action business coaches in the world, speaks on a wide range of business topics, and loves to teach companies how to develop and implement coaching programs inside their businesses using the EPIC process.

Bill lives in Montreat, NC with his wife of 31 years, Lynn. They have two grown sons. In his spare time, Bill enjoys golf, fly-fishing, reading books on business and theology, and pretty much doing anything outdoors with his sons.