Envelope, Comfort Control and Ventilation
September 12, 2018 | 0800 - 1130
Room: 204
Track: Business Technology
Session Code: BT107
Session Type: NCBI
CE Credit: 4
The building envelope has become a superhighway of possibility. From whole systems to multiple component assemblies the options are endless. While the choices are as plentiful as ever the key role of the envelope has never changed. It serves as structure, water defense, air defense, vapor defense, thermal protection and decoration. Furthermore, its ability to control the lived-in environment greatly influences comfort and indoor air. This session will explore a variety of envelope options and look for value and performance in these options as well as share best practices for managing interior comfort and indoor air quality.
---
Speaker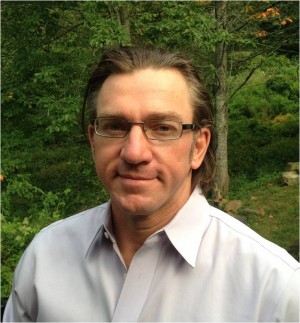 Chuck Perry

NC Energy Efficiency Alliance
Chuck Perry is the Program Director for the North Carolina Energy Efficiency Alliance and owner of PerryBuilt, a home building, property management and consulting business in Boone, NC. He has 25 years of experience in residential new home industry and over the years he has developed a passion for energy-efficient construction and sharing better building practices with home builders statewide.

Since the early age of 15, Chuck has worked in a variety of construction settings from framing to onsite management. Chuck's career has evolved through the ranks to production manager and now to owning his own business. As production manager of a Raleigh-based construction company, Chuck led efforts to incorporate high performance construction such as ENERGY STAR Qualified and NAHB Green Certified homes into the business model. As NCEEA Program Director, he enjoys collaborating with industry stakeholders and other home builders to raise awareness and consumer demand for energy efficient homes.

Chuck is a graduate of East Carolina University and a licensed contractor in the state of North Carolina. He has served as vice-chair of the Green Home Builders of the Triangle and appointee to the North Carolina Home Builders Association Green Building Council. He is a certified NAHB Green Builder, Building Performance Institute Building Analyst and active member of the High Country Home Builders Association. In his spare time he enjoys cycling, mountain climbing and playing in the dirt.