Marketing opportunities offered by the 21st Century Building Expo and Conference (21CBEC) deliver visibility and impact. By becoming a 21CBEC sponsor, you are making a commitment to the housing market in the Southeast, while enhancing your visibility among the industry's most influential business leaders.
To be noticed at the 21CBEC requires more than reserving a booth and just showing up. Year after year, the most successful exhibitors use pre-show and on-site marketing to drive the buyers to their booth. With the wide range of options available, there is definitely something to meet your marketing goals and fit your marketing budget. Don't forget, we customize packages to meet your needs.
For more information or to discuss potential sponsorships, please contact Tracie Garrett by phone at (800) 662-7129 or by e-mail at tgarrett@nchba.org.
Sponsorships are purchased through the exhibitor virtual floor plan. You may purchase with your booth or you may go back and purchase sponsorships at another date.
Request Sponsorship Information
Fill out the short form below to download the sponsorship brochure. Conference Sponsorship is all of the sponsorship opportunities available at the 21CBEC. Association Sponsorship is a full listing of sponsorships available with the NC Home Builders Association. Most of these packages also include 21CBEC benefits.

* required field
---
2017 21CBEC Sponsors:
21CBEC Education Conference Co-Sponsor, Registration Sponsor, Kick-Off Celebration Snack Sponsor, Design House Co-Sponsor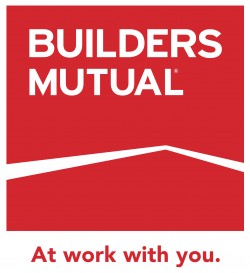 Registration Pens & Education Conference Break Co-Sponsor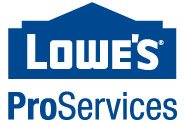 High Production Builder Breakfast Co-Sponsor

High Production Builder Breakfast Co-Sponsor

 Kick-Off Celebration Keg Co-Sponsor
Design House Co-Sponsor

Registration Bags Sponsor and Kick-Off Celebration Keg Co-Sponsor

General Session Sponsor & Educational Conference Notepads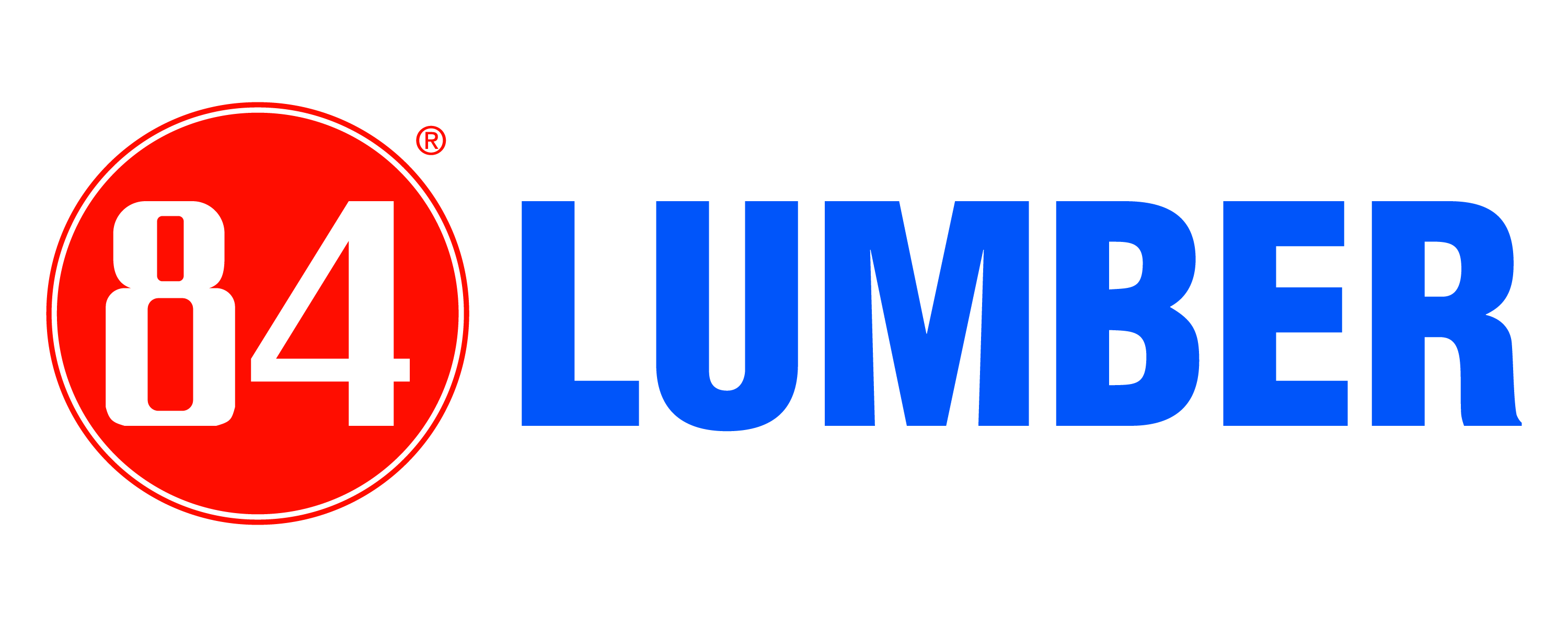 Lanyard Sponsor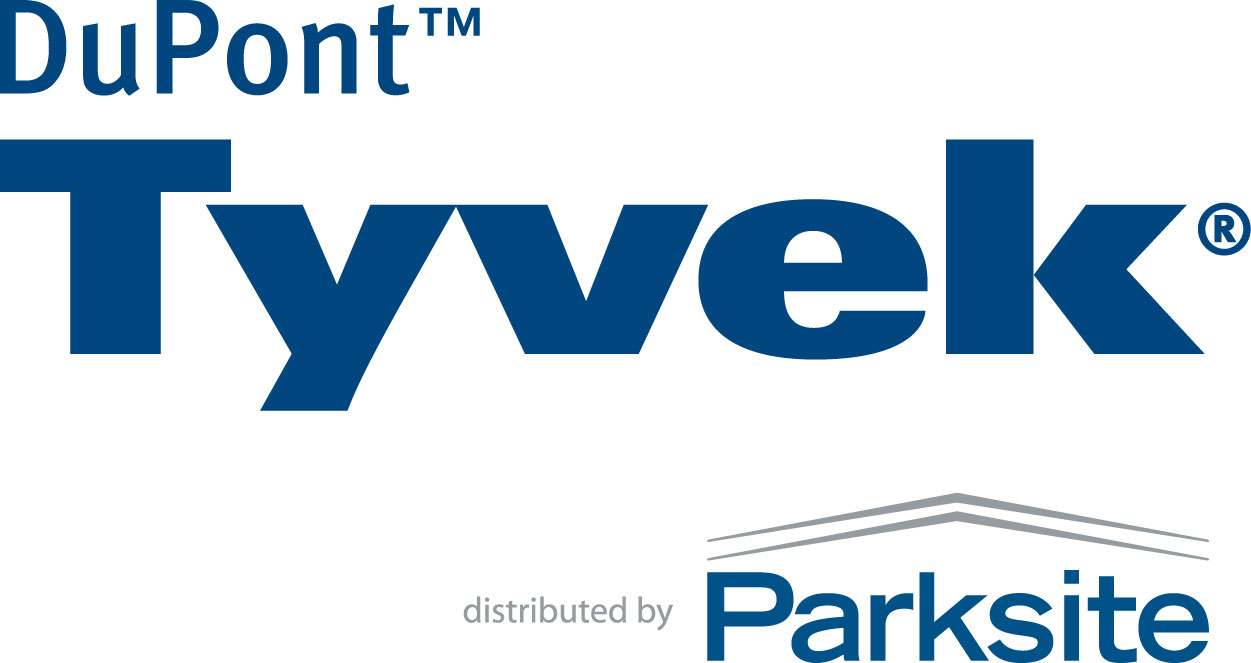 ---
NCHBA Sponsor Club:
Diamond Level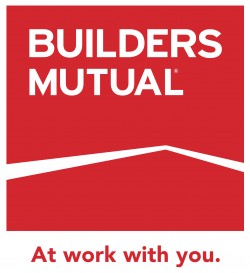 Platinum Level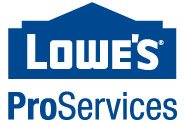 Gold Level
Silver Level


     
Bronze Level
Patron Level
Vinyl Siding Institute
Contributor Level
Cranfill, Sumner & Hartzog, LLP
Lewis & Roberts, PLLC
Stuart Law Firm, PLLC