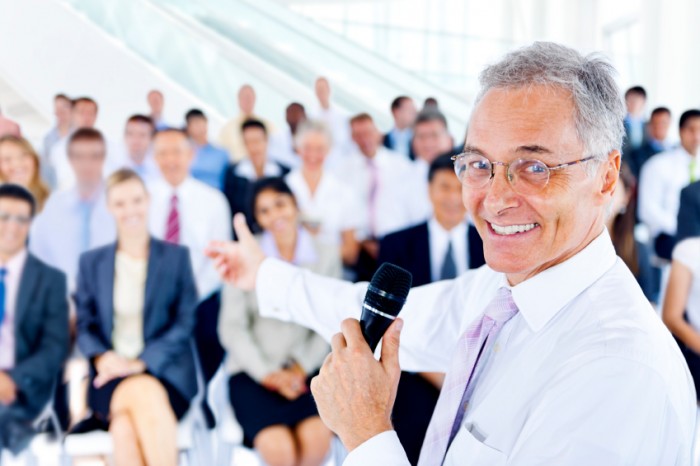 If you haven't attended the 21st Century Building Expo and Conference located at the Charlotte Convention Center, then this is the year to attend. The educational seminars and courses are some of the best we've had so far.  Now it's even easier to see which course, speaker or seminar you would like to attend with our new and improved searchable education database.
The look and feel of our new and improved website is user-friendly and allows you to search for your favorite speaker or course with a few simple clicks. On our educational page you'll notice a sorting feature at the top of the page. Simply type in a speakers name, session name or keyword to display the information you seek and press enter.
For the user who likes to browse, you'll enjoy our quick link options. One click displays the sessions that are relevant to the quick link topic that has been chosen.  Our quick link topics range from building technology, business management, customer service, design, diversification, marketing and project management.
Not only is the search function easy to use, but the details for each session are visible without a lot of unnecessary effort or unanswered questions. For each session you will see the date (September 15, 2015), session name (Advanced Green Building: Building Science), code (NAHB4), speaker (Michael Strong), start time (8:00 AM), end time (5:00 PM), session track (Building Technology) and how many continuing education "ce" credits (16).
Another great feature of our new layout is the ability to click on the orange-colored session name and be directed to a full description of what to expect from the course or seminar.  If you have questions, you can e-mail the speaker directly. We've even included a very detailed description along with a list of credentials for the speakers.
While you're visiting the website, be sure to check out the education-at-a-glance page for more details on our exciting educational line up. Don't miss our featured speakers section for a list of speakers that are new to the 21st Century Building Expo & Conference.
Attendee registration will open in late April. Sign up for e-mail updates with exciting news about what to expect at this year's 21st Century Building Expo and Conference. Check out our blog for announcements.
Categorised in: Education
This post was written by Jeffrey Turner