Must-Know Info On Codes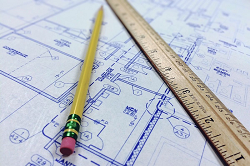 Wednesday, September 12
8:00 am – 10:00 am 
Tickets $35, includes breakfast
Important changes are in store for the 2018 NC Residential Building Codes. Stay up-to-date by attending this breakfast seminar with Robert Privott, Director of Codes and Construction for the North Carolina Home Builders Association.
A former building inspector, Privott is a respected authority on relevant building codes and standards in North Carolina.
For a limited time, use PROMO CODE: BUILDINGCODES when you register to receive an exclusive discount.