Hear From Leading Experts In The Design House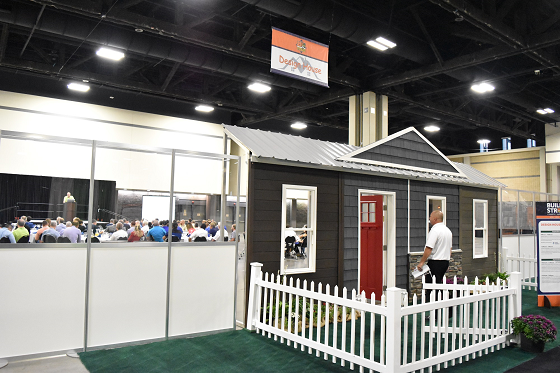 A hallmark of 21CBEC, The Design House on the Expo Floor features high-caliber speakers and industry leaders sharing their actionable insights as well as inspiring and empowering lessons.
You don't want to miss this year's outstanding line-up!
Robert Privott
Breakfast Seminar
What's New in Building Codes
Wednesday, September 22, 2021
8:00 am – 10:00 am
Tickets $35, includes breakfast
Luncheon Presentation  – TBD
Wednesday, September 22, 2021
12:30 pm – 2:00 pm
Tickets $45, includes lunch
Laura Sullivan
Design House Seminar
Wednesday, September 22, 2021
10:00 am – 11:00 am
Tickets $15
In this seminar, award-winning designer Laura Sullivan, president of ID.ology Interiors & Design in Asheville, NC will cover the hottest architectural styles, design features and materials sweeping the country and how to make them work in your market.
More to come…
SaveSave