Double Play: Designs that Appeal to Boomers and Millennials
September 11, 2019 | 1030 - 1130
Session Code: GS8
Session Type: General Session
CE Credit: 0
Can the same product line appeal to the 2 different generations? Boomers & Millennial's make up the largest demographics in the nation & industries are taking notice. Over the next decade, both are expected to flood the housing market – are we prepared to meet that demand? Two experts will discuss the wants & needs of both demographics by incorporating sensible design features & solutions that still pack a wow-factor. Going beyond design, we will explain how to fine-tune your brand & reach your target buyer through plan mobility, ensuring that your company is well-positioned for the opportunities ahead.
---
Speaker

John Rymer

Rymer Strategies
John Rymer is considered a leading authority on the sales & marketing of residential properties in the United States. His career in real estate has spanned more than twenty years and has accounted for more than six billion dollars in sales directly under his supervision. Mr. Rymer is widely respected for his opinions and strategic thinking on real estate and has been quoted in such publications as The New York Times, Washington Post, Los Angeles Times and numerous industry publications.

Prior to founding Rymer Strategies, Mr. Rymer was Vice President of National Sales & Marketing for Morrison Homes. During his tenure at Morrison, sales & profits increased by more than 400% to more than 3,500 sales annually. Mr. Rymer's resume also encompasses development firm experience including leading the nation-wide marketing efforts of Jack Nicklaus Development Corporation.

Mr. Rymer is a member of the Urban Land Institute. He is an active member of the National Home Builders Association and has been a frequent speaker at the International Builders' Show. Mr. Rymer is a graduate of Florida State University with a degree in economics and holds an MBA in Marketing and Finance from the University of Miami.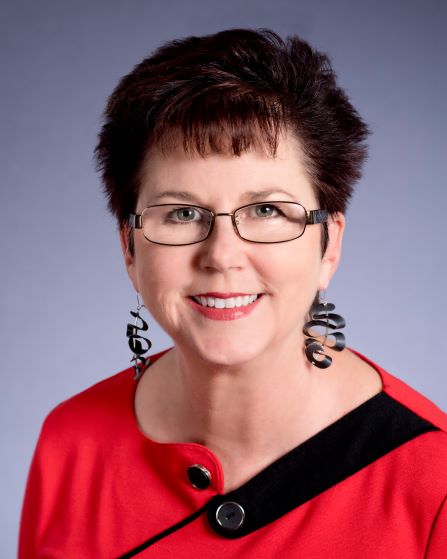 Deryl Patterson

Housing Design Matters, Inc.
Deryl Patterson, AIA, is an award-winning architect with over 30 years of experience and the president and founder of Housing Design Matters, Inc., specializing in residential architecture. She is married with three grown children and applies her experience as a working mother and empty-nester to all of her designs. A renown influencer in the industry, Deryl stays on the forefront of current trends and innovations, drawing from everyday life to channel thoughtful design that improves the way we live. She has served on multiple NAHB committees, including Design, Education and the 55+ Council. Deryl is often a speaker at national and regional industry events. She is a graduate of the University of Cincinnati with a Bachelor of Architecture and is a registered architect in multiple states.