Family Business Leadership and Succession
September 12, 2019 | 1400 - 1530
Room: 218B
Track: Leadership
Session Code: GS11
Session Type: General Session
CE Credit: 0
Family businesses and privately held businesses believe that transitioning from one generation to the next will happen naturally. However, while statistically over 75% of all businesses are family owned, run, or managed, over 65% fail to transition from one generation to the next. Most fail. However, those who realize that it is difficult and put forth some effort in educating and preparing themselves have a much higher success rate. Good leadership is essential to the success of a family business.
---
Speaker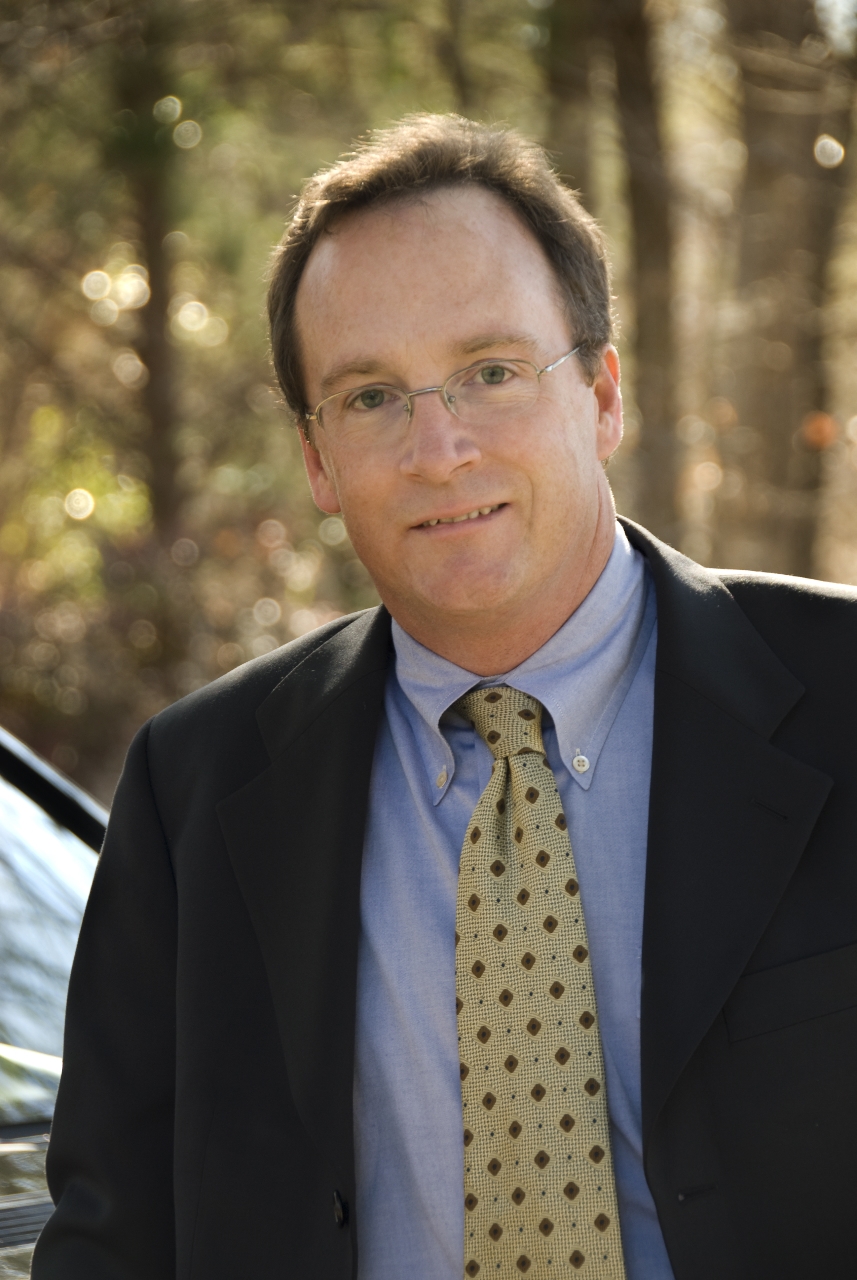 Henry Hutcheson

Family Business USA
The Founder and President of Family Business USA, Henry Hutcheson, grew up working for his family's business, Olan Mills Portrait Studios. He has also had an international management and consulting career with IBM. As the Director of Business Transformation with IBM/Lenovo Henry led teams in every functional department and in multiple countries around the world.

Henry studied Psychology at the American College of Switzerland, a BA from the University of Texas, and has an MBA from Columbia Business School.

He serves on the local Board of Directors for the Institute of Management Consultants, is a CMC® (Certified Management Consultant), and is a CFBA (Certified Family Business Advisor).

Henry has helped family businesses of all sizes and in many different industries across the country.