Designing Outdoor Living Space Using BIM
September 16, 2020 | 10:30AM - 11:30AM
Room: Coming Soon
Track: Building Technology
Session Code: GS6
Session Type: General Session
CE Credit: 0
This course will cover the use of BIM technology as it applies to the design of decks, pergolas, patios, and other components that combine to create attractive outdoor living spaces. By integrating many different design technology platforms into a single project, this course will demonstrate how BIM can be better understood and utilized to assist the design process and control costs.
---
Speaker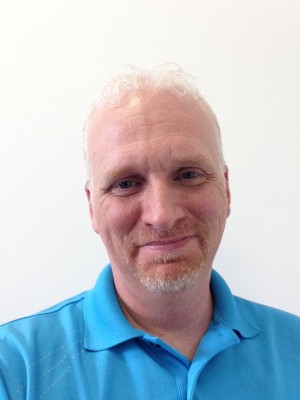 James Henderson

Soft Plan Systems
James Henderson is both the Corporate Sales Liaison as well as Training Manager at SoftPlan Systems, Inc. Mr. Henderson has worked at SoftPlan for 22 years, where he has helped launch 11 versions of SoftPlan's architectural design software.

Working alongside many of the industry leaders, Mr. Henderson is also responsible for developing instructional materials, as well as specialized training curricula that he has taught to thousands of industry professionals.

Mr. Henderson holds a Bachelors Degree from the Fanshawe College in London, Ontario.