Managing HVAC in High Performance Homes: How to Provide Comfort and Reduce Liability
September 11, 2019 | 1400 - 1530
Room: 218A
Track: Building Technology
Session Code: GS2
Session Type: General Session
CE Credit: 0
Tightly air-sealed, well-insulated buildings combined with increased ventilation rates has become mainstream, and in many cases required by code, and there is no going back. Better construction requires less heating and cooling, and better moisture management. In many cases, traditional HVAC equipment will not provide adequate space conditioning in high performance buildings, leading to poor heating, cooling, and humidity control. These problems lead to uncomfortable homes, excess energy use, and, in some cases, legal liability for the builder. It is critical for builders to understand how the way they build affects HVAC design requirements, and how to properly choose "right-sized" equipment for their projects.
---
Speaker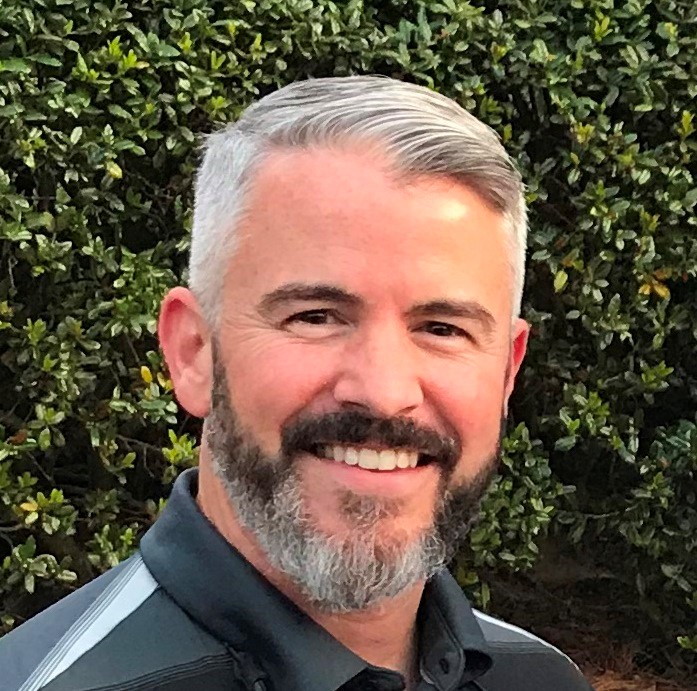 Rob Howard

Rob Howard is Performance Construction Manager with Mitsubishi Electric Cooling & Heating. He provides training and technical support to builders, remodelers, architects, and engineers on variable refrigerant flow cooling and heating systems for residential applications.

Rob has over eighteen years of experience in the performance construction industry. He is the former Director of Construction at Habitat for Humanity of Catawba Valley where they built ENERGY STAR homes through Advanced Energy's SystemVision program. They built the first Net-Zero Energy Home in North Carolina in partnership with Appalachian State University in 2005. They also built the first DOE Zero Energy Ready Home in North Carolina in 2015.

Rob became a HERS Rater in 2006 and started a company called Home Energy Solutions to provide green building consulting and home performance contracting in Western North Carolina.
He earned his bachelor's degree and a renewable energy technologies diploma from North Carolina State University.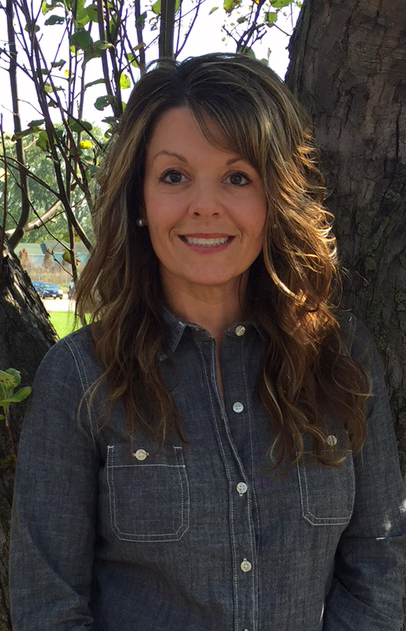 Nikki Krueger

Ultra-Aire Whole Home Ventilating Dehumidifiers
Nikki Krueger is the Industry Manager for Therma-Stor's residential moisture control products lines, including Ultra-Aire whole house ventilating dehumidifiers, Santa Fe freestanding dehumidifiers and CrawlGuard encapsulation products. Involved in the indoor air quality industry for over 15 years and has worked with several organizations including: ACCA, the NAHB Research Center for Green Approved Products, Florida Green Building Coalition, Green Build, Earth Advantage, La House Home Research Center, and EarthCraft. She is a RESNET certified home energy rater, has completed the comprehensive training for the green home verifier accreditation administered by the NAHB Research Center, and the professional development training course on ASHRAE 62.2 Standard. She is an active member of the Spray Polyurethane Foam Association, currently serving as vice chair of the building envelope committee, as well as on the certification and safety committees.