Continuing Education Destination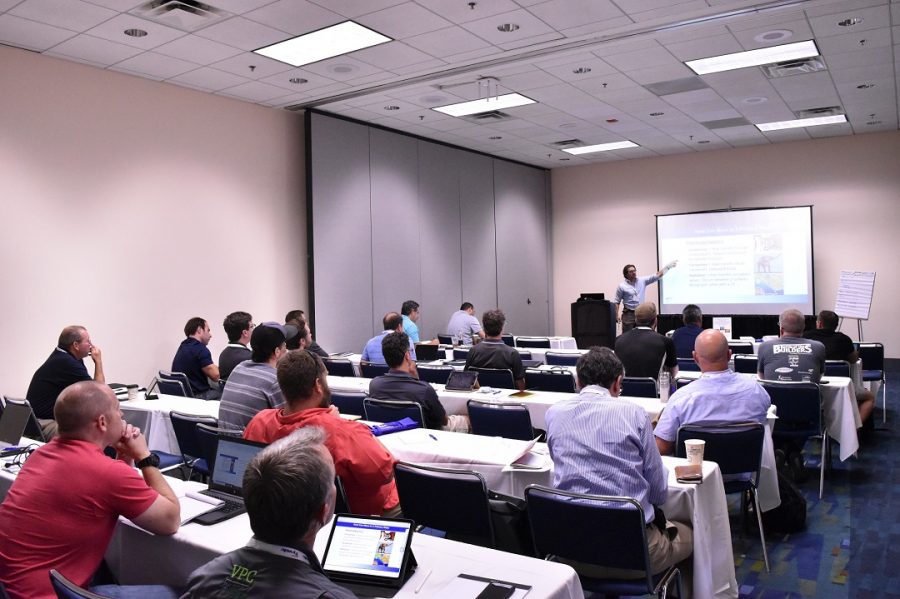 North Carolina general contractor qualifiers are required to annually complete 8 hours of Continuing Education (CE) in order to renew a license in the classifications of Building, Residential and Unclassified.
21CBEC is a convenient, one-stop location for general contractors to obtain all of their CE credits in one day. The classes offered during our three-day Educational Conference are approved by the NC Licensing Board for General Contractors.
Note: The 8-hour CE requirement includes a mandatory 2-hour course with information about changes in the laws and rules and other content applicable to general contracting. The remaining 6 hours are divided into two- and four-hour elective courses. If you have questions about how to satisfy your CE requirement, please email Alison Barnes or call (800) 662-7129.
— NC Builder Institute courses
---
The NC Builder Institute (NCBI) is the educational arm of the NC Home Builders Association. The Institute brings together the industry's leading experts to create a dynamic and exciting learning environment. It provides outstanding faculty and the latest course materials to help you invest in your future.
Whether you're looking to fulfill your 8 hours of Continuing Education or you're pushing yourself to the next level to earn a professional designation, NCBI is here to help.
— Accredited Builder
— Accredited Master Builder
— Accredited Remodeler
— Accredited Residential Superintendent
— Accredited Associate
— Accredited Master Associate