Don't Miss These Events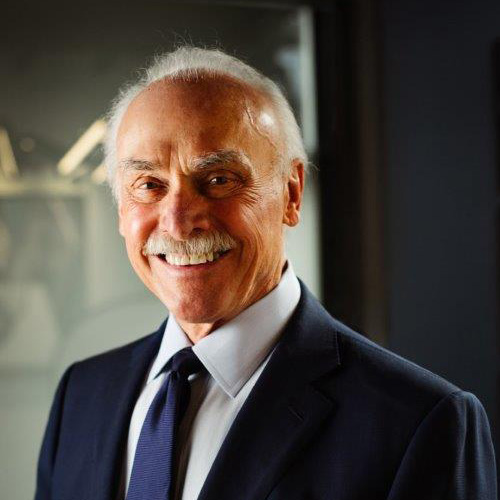 Luncheon Presentation
"Be the Best You Can Be"
Steelers Legend Rocky Bleier
Wednesday, October 4
12:30 pm – 1:45 pm
Just as Pittsburgh Steelers running back Rocky Bleier was about to wrap up his rookie season in 1968, he received notice that he had been drafted by the U.S. Army, which was immersed in the Vietnam War. He was due to report the next day. In combat the next year, he suffered grisly injuries that would reshape his life, but improbably, not nudge him off course.
The football player turned soldier turned injured veteran fought his way back to a professional football career that spanned more than a decade. In turn, he has used that story to inspire countless others not to yield in the most difficult circumstances, and he has donated time and energy to helping veterans like him reacclimate to the jarringly different lives they faced when they returned home.
---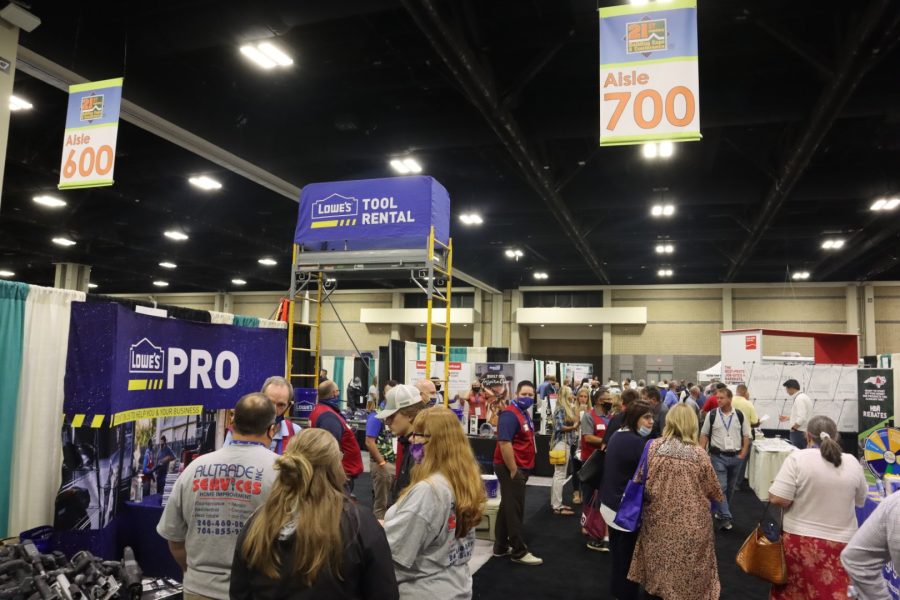 Builders, Beer & Banter
Wednesday, October 4, 2023
4:30 PM – 7:00 PM
Expo Floor
The Concord Convention Center is the place to be to see all the new products & services available for new home construction.
Network with the Carolinas' most influential builders, developers, contractors, architects, and other housing industry professionals during a special event we're calling "Builders, Beer and Banter" on the Expo Floor.
Learn about new products and technology from exhibitors, and enjoy FREE craft beer and food. While you explore all the latest products, make sure to visit the keg stations located on the Expo Floor to find local craft beer and stop by the snack stations to refuel.
---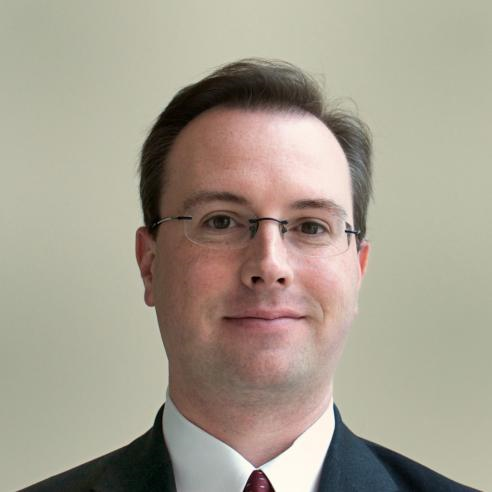 Housing Forecast Breakfast
NAHB Chief Economist Rob Dietz
Thursday, October 5
8:00 am – 9:30 am

NAHB Chief Economist Rob Dietz is a sought-after expert on the US economy, housing, tax and trade policy.
During this breakfast, Dietz will share his latest insights on issues affecting the home building industry, from inflation to supply chain disruptions. He will also share the latest economic data at both the state and national level.
---