Don't Miss These Events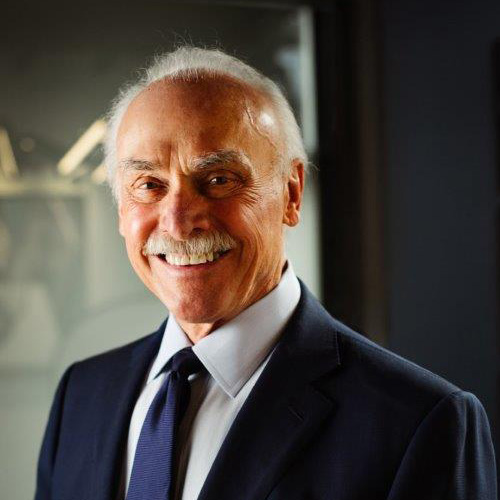 Luncheon Presentation
"Leadership Through Teamwork, Perseverance & Hope"
Steelers Legend Rocky Bleier
Wednesday, October 4
12:30 pm – 1:45 pm
Why do some organizations dominate and some lose? What are the ingredients of "real" success? In this luncheon presentation, legendary Pittsburgh Steelers running back Rocky Bleier will focus on winning through perseverance, hope, commitment and trust. Framed through parallels to football and Bleier's personal journey as both a war veteran and four-time Super bowl champion with the Pittsburgh Steelers, Bleier will explore both structural and emotional aspects for individuals and organizations to reach their greatest potential.
---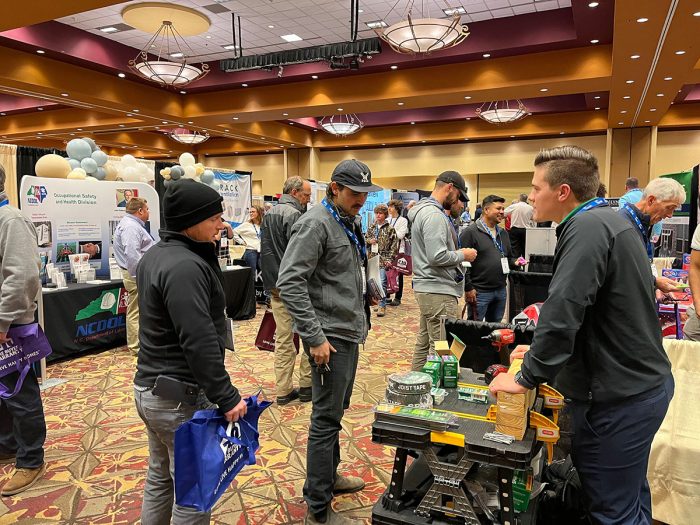 Builders, Beer & Banter
Wednesday, October 4
4:30 PM – 6:30 PM
Expo Floor
The Concord Convention Center is the place to be to see all the new products & services available for new home construction.
Network with the Carolinas' most influential builders, developers, contractors, architects, and other housing industry professionals during a special event we're calling "Builders, Beer and Banter" on the Expo Floor.
Learn about new products and technology from exhibitors, and enjoy FREE craft beer and food. While you explore all the latest products, make sure to visit the keg stations located on the Expo Floor to find local craft beer and stop by the snack stations to refuel.
---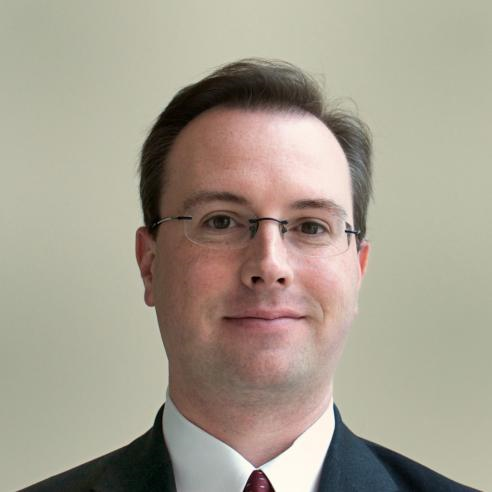 Housing Forecast Breakfast
NAHB Chief Economist Rob Dietz
Thursday, October 5
7:30 am – 9:00 am

NAHB Chief Economist Rob Dietz is a sought-after expert on the US economy, housing, tax and trade policy.
During this breakfast, Dietz will share his latest insights on issues affecting the home building industry, from inflation to supply chain disruptions. He will also share the latest economic data at both the state and national level.
---
Women in Construction Day
Thursday, October 5
Networking Social: 10:30 am – 11:00 am
Panel Discussion: 11:00 am – 12:15 pm
Join us for Women in Construction Day at 21CBEC on Thursday, October 5. Panel discussion will feature three leading women in building – 2023 NAHB Chairman Alicia Huey, author Mollie Elkman who wrote The House That She Built, and 2022 NAHB Woman of the Year Nora El-Khouri Spencer. In recognition of this special event, the North Carolina Home Builders Association (NCHBA) has committed to purchasing 5 copies of The House That She Built for every Professional Women in Building (PWB) member who attends and 3 copies for every non-PWB member that attends. The goal is to purchase between 1,000 and 2,000 books to donate to elementary schools across North Carolina.