The STARS Awards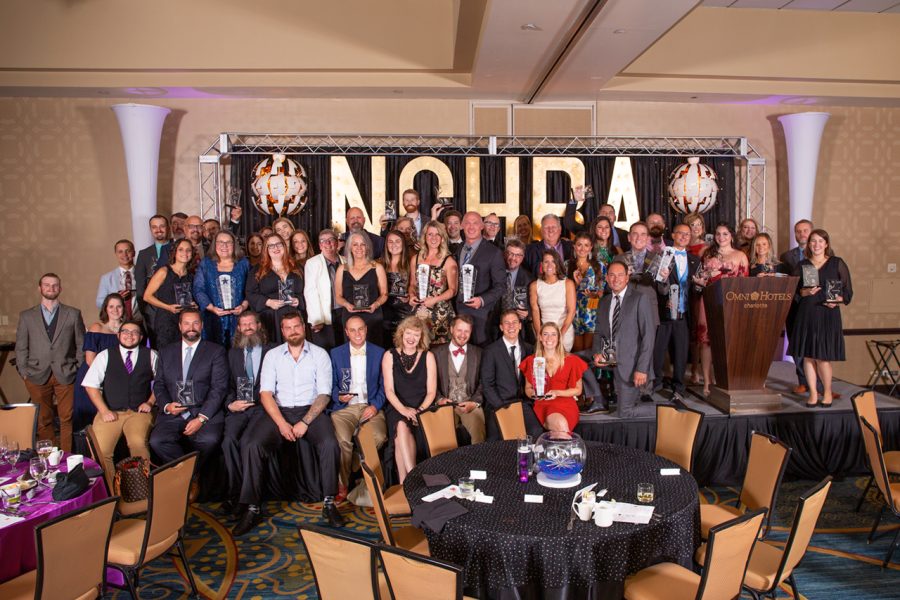 The STARS Awards program honors the achievements of home building industry professionals from across North Carolina. Winners receive recognition in areas such as marketing and advertising, web design, sales/information center, landscape design, interior merchandising, architecture/floor plan, remodeling/renovation and special projects. Awards are also given to local home builders associations.
Entry Period for 2023 STARS Awards is Now Closed
STARS Awards Gala
Tickets $125 by September 1, $175 after September 1
The North Carolina Home Builders Association will present the 2023 STARS Awards Gala on Tuesday, October 3, 2023 at the Embassy Suites in Concord, NC. A cocktail reception will begin at 6:30 pm, followed by dinner and the awards ceremony at 7:30 pm.
Sponsorship Opportunities
The STARS Awards Gala brings together the best of North Carolina's building industry in one room. If you want to increase your visibility, consider a sponsorship opportunity.
Questions About STARS?
Contact Maureen Mullen at mmullen@nchba.org or 919-676-9090
2022 Event
View The 2022 STARS Awards Winners
SaveSave