The STARS Awards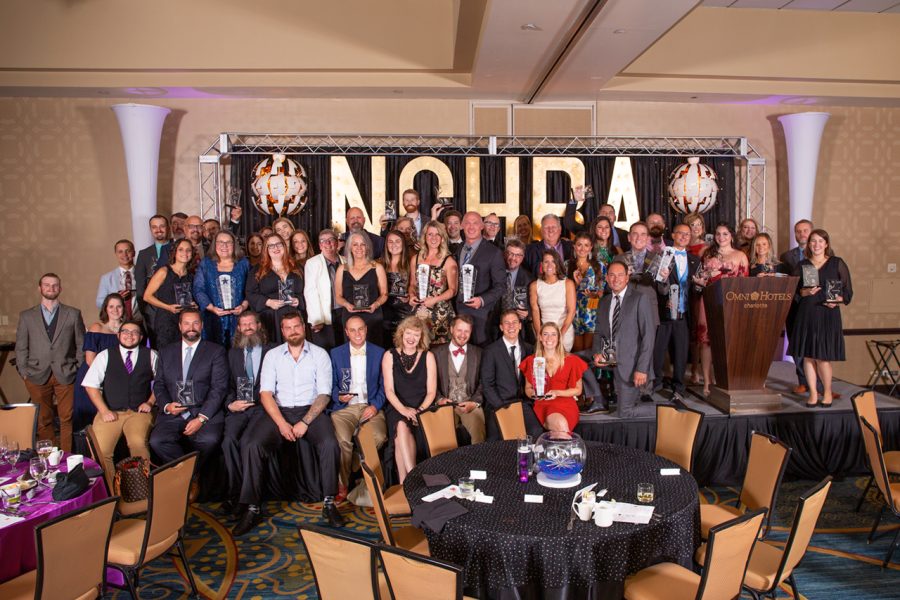 The STARS Awards program honors the achievements of home building industry professionals from across North Carolina. Winners receive recognition in areas such as marketing and advertising, web design, sales/information center, landscape design, interior merchandising, architecture/floor plan, remodeling/renovation and special projects. Awards are also given to local home builders associations.
Deadlines
Early Bird Deadline: extended to June 12
Regular Deadline: July 1
Now Accepting Entries for the 2023 STARS Awards
View Call For Entries, Including Category Descriptions
You must be a member of the North Carolina Home Builders Association (NCHBA) to be considered for any award.
Individual Achievements are based on performance between January 1, 2022 and December 31, 2022
Projects must have been completed between January 1, 2022 and June 1, 2023
STARS Awards Gala
The North Carolina Home Builders Association will present the 2023 STARS Awards Gala on Tuesday, October 3, 2023 at the Embassy Suites in Concord, NC.
Sponsorship Opportunities
The STARS Awards Gala brings together the best of North Carolina's building industry in one room. If you want to increase your visibility, consider a sponsorship opportunity.
Questions About STARS?
Contact Maureen Mullen at mmullen@nchba.org or 919-676-9090
2022 Event
View The 2022 STARS Awards Winners
SaveSave