Hear From Leading Experts
A hallmark of 21CBEC, high-caliber speakers and industry leaders share their actionable insights as well as inspiring and empowering lessons. In recent years, we've welcomed NFL legend and former Washington Redskins quarterback Joe Theismann, NAHB Chief Economist Rob Dietz and former Carolina Panthers wide receiver Steve Smith.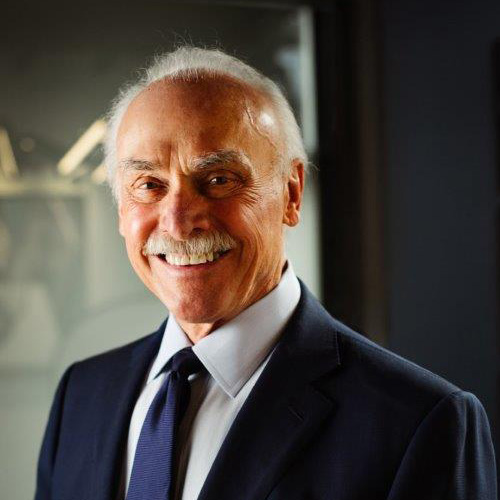 Steelers Legend Rocky Bleier
Luncheon Presentation
"Leadership Through Teamwork, Perseverance & Hope"
Wednesday, October 4
12:30 pm – 1:45 pm
Why do some organizations dominate and some lose? What are the ingredients of "real" success? In this luncheon presentation, legendary Pittsburgh Steelers running back Rocky Bleier will focus on winning through perseverance, hope, commitment and trust. Framed through parallels to football and Bleier's personal journey as both a war veteran and four-time Super bowl champion with the Pittsburgh Steelers, Bleier will explore both structural and emotional aspects for individuals and organizations to reach their greatest potential.
---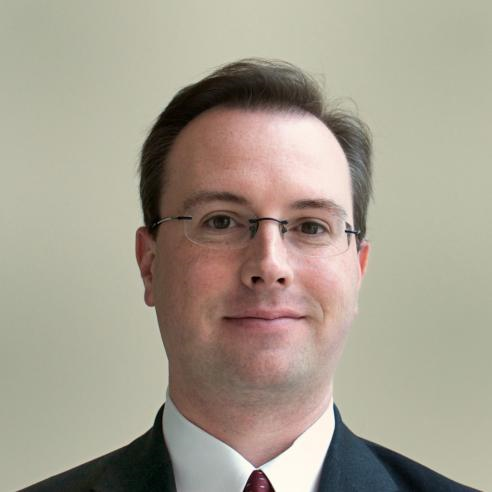 NAHB Chief Economist Rob Dietz
Housing Forecast Breakfast
Thursday, October 5
7:30 am – 9:00 am
NAHB Chief Economist Rob Dietz is a sought-after expert on the US economy, housing, tax and trade policy.
During this breakfast, Dietz will share his latest insights on issues affecting the home building industry, from inflation to supply chain disruptions. He will also share the latest economic data at both the state and national level.
---
NAHB Chairman Alicia Huey
Women in Construction Panel
Thursday, October 5
11:00 am – 12:15 pm

Alicia Huey, a Birmingham, Ala.-based custom home builder and developer with more than 30 years of experience in the home building industry, is NAHB's 2023 Chairman of the Board of Directors.
Huey is president of AGH Homes, Inc., a custom home building company she founded in 2000.
Throughout her career, Huey has been active in the NAHB leadership structure at the local, state and national levels. She has served on the NAHB Board of Directors for more than 15 years.
Huey has also chaired several NAHB committees, including BUILD-PAC, Professional Women in Building (PWB) and Membership. Huey has also served on the State & Local Government Affairs and Public Affairs and Association Communications committees, and as a member of the Executive Board. In 2008, she was named NAHB's PWB Woman of the Year.
Mollie Elkman
Women in Construction Panel
Mollie Elkman is the owner and president of Group Two, a full-service marketing partner for many of America's most successful builders.
In 2021, she authored The House That She Built, a best-selling children's book designed to spark conversation and curiosity around careers in STEM and Construction. Since then, The House That She Built has grown into an International Movement, which includes free academic lesson plans, a Girl Scout patch program, and the support of hundreds of individuals and companies. Mollie was recognized as the Sales and Marketing Professional of the year by the National Association of Homes Builders in 2022.
Nora El-Khouri Spencer
Women in Construction Panel
Nora Spencer is the Founder & CEO of Hope Renovations, a nonprofit created to educate women to enter careers in construction, including helping women get out of low-wage jobs. Hope Renovations also give seniors a dedicated workforce to complete necessary repairs and renovations in order to stay in their homes. Spencer, a North Carolina licensed building contractor and a Certified Aging in Place Specialist, is an active member of the Home Builders Association (HBA) of Durham, Orange and Chatham Counties and serves as their 2022/2023 PWB Chair. Spencer was recently recognized as the 2022 NAHB Woman of the Year.