2023 Sponsorship & Advertising Opportunities
Year after year, the most successful exhibitors do more than simply reserve a booth and show up. Driving buyers and decision-makers to your booth requires thinking outside the box. The wide variety of marketing and sponsorship opportunities available will help you create buzz and greater visibility for your products and services. And there's something for every budget! Click Download Brochure below to learn more.

Education Conference
Education Conference Sponsor Package – $10,000
co-sponsored by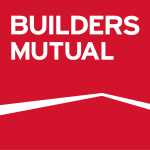 Conference Luncheon Sponsor Package – $7,500
co-sponsored by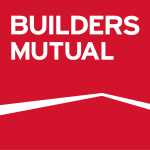 Notepads – $1,500
Individual Education Courses – Varies
Educational Conference Breaks – $2,000 per day/$5,000 exclusive (3 days)
Registration
Registration Sponsor –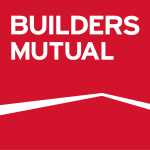 Confirmation Email & Registration Badges –

Lanyards –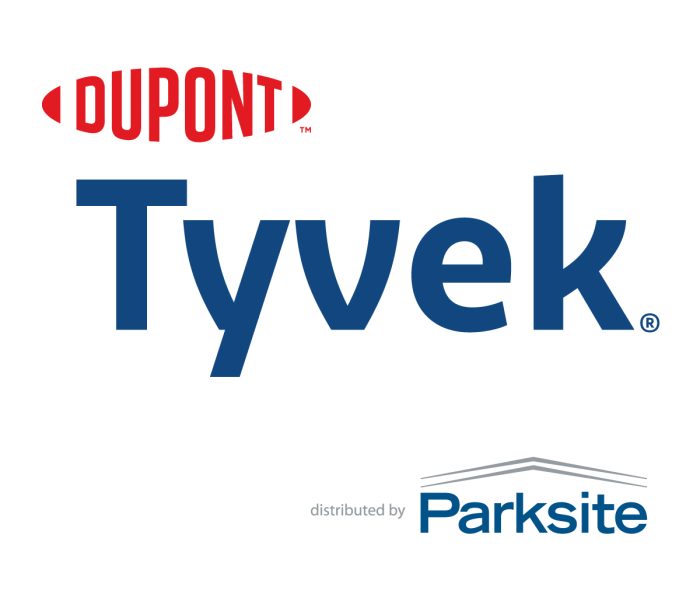 Pens –

Attendee tote bags –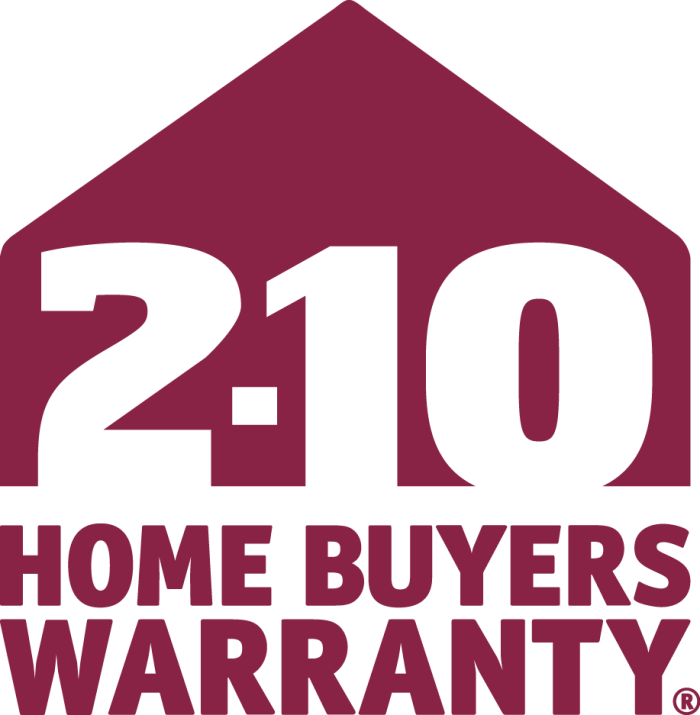 Print
Program Guide Ads – Varies
Featured Product Section of Program Guide – $750
Program Guide Logo – $250
Special Events
Builders, Beer & Banter Celebration
co-sponsored by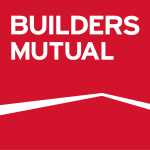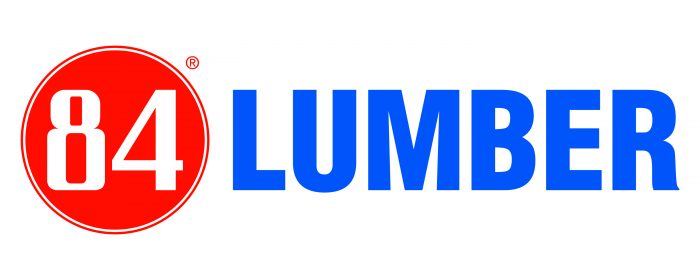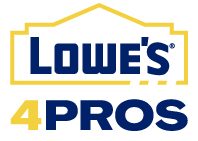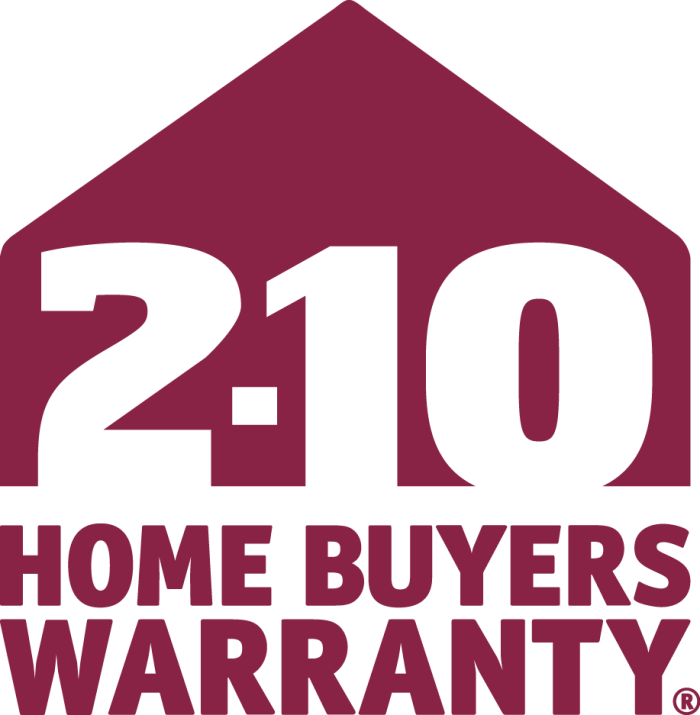 Beer Kegs – $1,500 per keg (5 available)
Refreshments – $2,500 (3 available)
co-sponsored by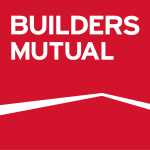 Housing Forecast Breakfast –

Wednesday Luncheon Presentation
Rocky Bleier of the Pittsburgh Steelers – $20,000 exclusive.
co-sponsorships available at $5,000 each.
co-sponsored by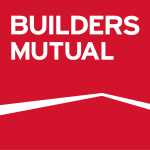 Women in Construction Day –

Grand Prize Participation – $500 (limited to 20 exhibitors)
Online
Website Home Page Advertising – $1,500
Online Attendee Registration Advertising – $1,000
E-mail Marketing – $500/email or $2,000 for five emails
On-Site
Banners and Signs – Varies
Water Stations – $1,000 exclusive; $500 co-sponsorships
Charging Station – $1,000 exclusive; $500 co-sponsorships
For More Information
For more information or to discuss potential sponsorships, please contact Troy Gainer by phone at 770-810-6988 or by e-mail at tgainer@naylor.com.
Sponsorships are purchased through the exhibitor virtual floor plan. You may purchase with your booth or you may go back and purchase sponsorships at another date.
Request Sponsorship Information
Fill out the short form below to download the sponsorship brochure. Conference Sponsorship is all of the sponsorship opportunities available at the 21CBEC. Association Sponsorship is a full listing of sponsorships available with the NC Home Builders Association. Most of these packages also include 21CBEC benefits.

* required field