NFL Legend Joe Theismann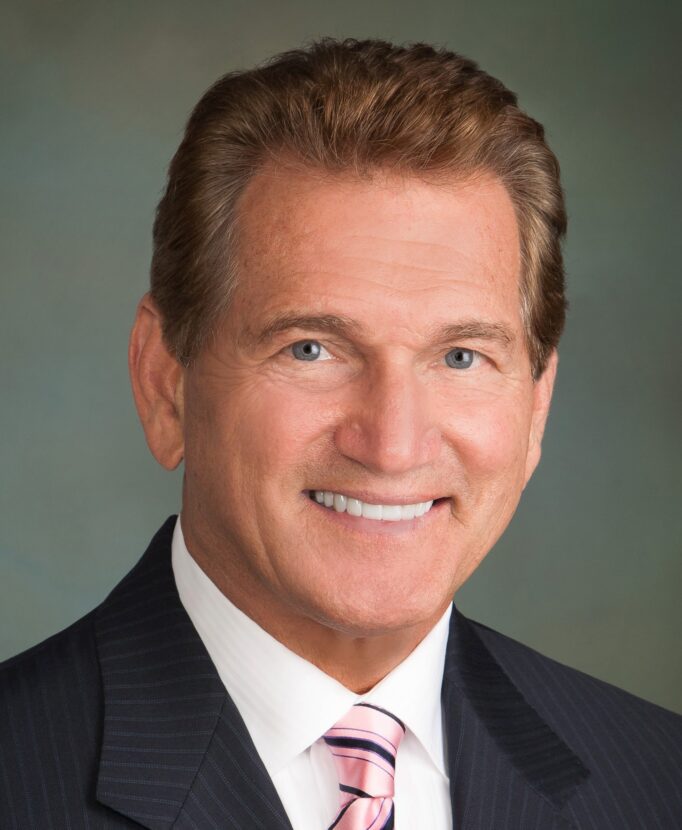 Wednesday, October 19, 2022
12:30 pm – 1:45 pm
Expo Floor
Ticketed Event
Losing his successful football career at 35 to a serious injury, Joe Theismann learned firsthand how to think, analyze and reinvent in the face of adversity and change. The most successful quarterback in the history of the Washington Redskins, Joe Theismann is also a world-class entrepreneur whose positive, high-energy presentations provide audiences with strategies for handling trying circumstances and dealing with unforeseen change. Voted the NFL's Most Valuable Player, inducted into the College Football Hall of Fame and twice named both the Pro Bowl's Most Valuable Player and the NFL's Man of the Year, Theismann led his team to the Super Bowl XVII championship. Known for his long-standing community service efforts, Theismann currently sits on the Sports Advisory Board of the St. Jude Children's Hospital. Theismann was an Emmy award-winning analyst for two decades on ESPN's critically acclaimed, Sunday Night and Monday Night NFL broadcasts.
---
NAHB Chief Economist Rob Dietz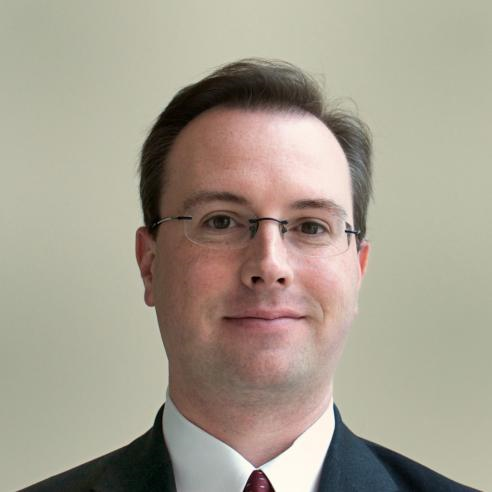 Housing Economic Forecast
Thursday, October 20, 2022
8:00 am – 9:30 am
Expo Floor
Ticketed Event
NAHB Chief Economist Rob Dietz is a sought-after expert on the US economy, housing, tax and trade policy.
During this breakfast, Dietz will share his latest insights on issues affecting the home building industry, from inflation to supply chain disruptions. He will also share the latest economic data at both the state and national level.
---
NCHBA EVP Tim Minton &
Cady Thomas, Focus Public Affairs
Builder-Realtor Legislative Update
Thursday, October 20, 2022
12:15 pm – 1:30 pm
Expo Floor
Ticketed Event
Tim Minton is the Executive Vice President for the North Carolina Home Builders Association (NCHBA). A constant presence at the NC General Assembly when it is in session, Minton knows the pulse of Jones Street and how bills up for consideration will affect North Carolina's residential building industry. Minton has been involved in the association side of real estate for nearly 30 years. Previously, Minton was the Executive Vice President of the HBA of Raleigh-Wake County where he received numerous awards including National Executive Officer of the Year, the North Carolina Executive Officer of the Year and the National Rookie Executive Officer of the Year. He also served as the National Home Builder Executive Officer President in 2013.

Cady Thomas is a Partner with Focus Public Affairs who is experienced in every aspect of government and regulatory advocacy. From 2008-2018 Thomas worked with the North Carolina REALTORS®, the largest trade association in the state. Ultimately promoted to Senior Vice President of Government Affairs, she was responsible for building and leading NCR's government affairs department. Thomas continues to engage with the National Association of REALTORS(R) on behalf of the State Association and has built an extensive network around the country.