What you missed in 2022!
Luncheon Presentation
NFL Legend Joe Theismann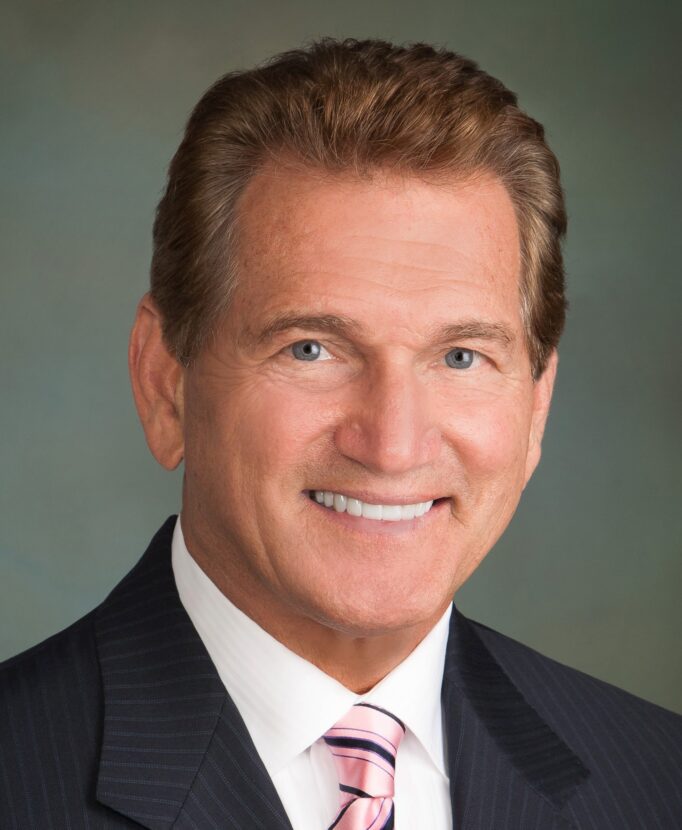 Wednesday, October 19, 2022
12:30 pm – 1:45 pm
Expo Floor
Ticketed Event
Two-time Pro Bowl player and the most productive quarterback in the history of the Washington Redskins, Joe Theismann learned firsthand how to think, analyze and reinvent in the face of adversity and change. At age 35, Theismann sustained a compound fracture to his leg, shattering both his career and his childhood dream. After 12 seasons with the Washington Redskins, consecutive Super Bowl appearances and one Super Bowl ring, Theismann was faced with starting over his professional career. He channeled his energy to become a world-class entrepreneur. During this luncheon, you'll learn strategies for dealing with unforeseen change and how to committ to a vision that guides you to the top.
---
Builders, Beer & Banter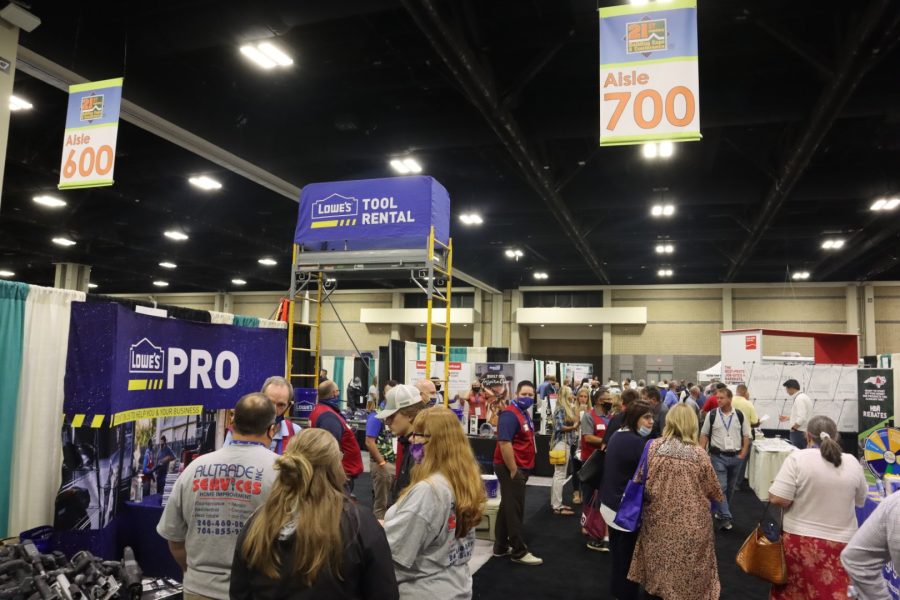 Wednesday, October 19, 2022
4:30 PM – 7:00 PM
Concord Convention Center–Expo Floor
The Concord Convention Center is the place to be to see all the new products & services available for new home construction.
Network with the Carolinas' most influential builders, developers, contractors, architects, and other housing industry professionals during a special event we're calling "Builders, Beer and Banter" on the Expo Floor.
Learn about new products and technology from exhibitors, and enjoy FREE craft beer and food. While you explore all the latest products, make sure to visit the keg stations located on the Expo Floor to find local craft beer and stop by the snack stations to refuel.
---
Housing Forecast Breakfast
NAHB Chief Economist Rob Dietz

Thursday, October 20, 2022
8:00 am – 9:30 am
Expo Floor
Ticketed Event
NAHB Chief Economist Rob Dietz is a sought-after expert on the US economy, housing, tax and trade policy.
During this breakfast, Dietz will share his latest insights on issues affecting the home building industry, from inflation to supply chain disruptions. He will also share the latest economic data at both the state and national level.
---
SaveSave