Luncheon Presentation
NFL Legend Joe Theismann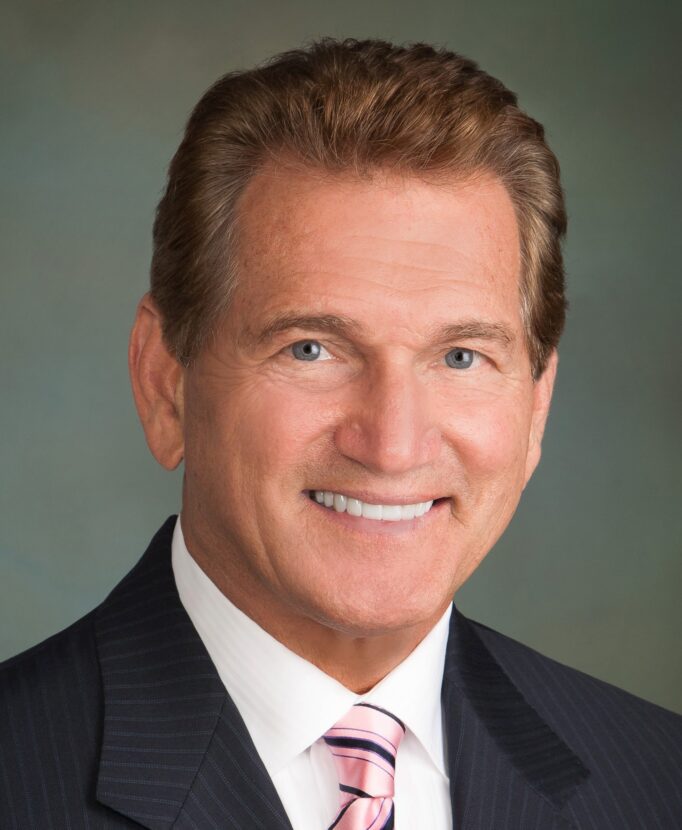 Wednesday, October 19, 2022
12:30 pm – 1:45 pm
Expo Floor
Ticketed Event
Losing his successful football career at 35 to a serious injury, Joe Theismann learned firsthand how to think, analyze and reinvent in the face of adversity and change. The most successful quarterback in the history of the Washington Redskins, Joe Theismann is also a world-class entrepreneur whose positive, high-energy presentations provide audiences with strategies for handling trying circumstances and dealing with unforeseen change. Voted the NFL's Most Valuable Player, inducted into the College Football Hall of Fame and twice named both the Pro Bowl's Most Valuable Player and the NFL's Man of the Year, Theismann led his team to the Super Bowl XVII championship. Known for his long-standing community service efforts, Theismann currently sits on the Sports Advisory Board of the St. Jude Children's Hospital. Theismann was an Emmy award-winning analyst for two decades on ESPN's critically acclaimed, Sunday Night and Monday Night NFL broadcasts.
---
Builder Block Party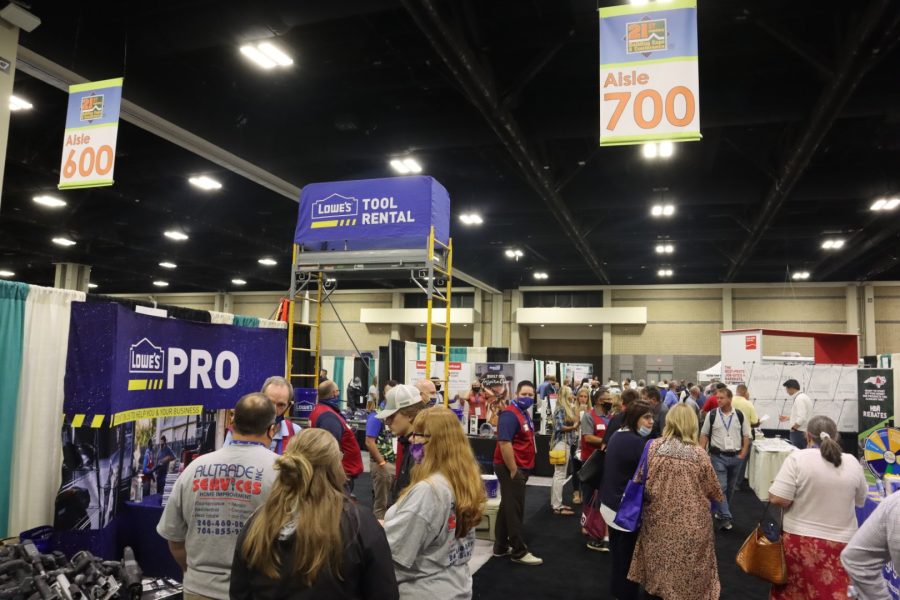 Wednesday, October 19, 2022
4:30 PM – 7:00 PM
Concord Convention Center–Expo Floor
The Concord Convention Center is the place to be to see all the new products & services available for new home construction.
Network with your peers, learn about new products and technology from exhibitors, and enjoy FREE craft beer and food. While you explore all the latest products, make sure to visit the keg stations located on the Expo Floor to find local craft beer and stop by the snack stations to refuel.
---
Housing Forecast Breakfast
NAHB Chief Economist Rob Dietz

Thursday, October 20, 2022
8:00 am – 9:30 am
Expo Floor
Ticketed Event
NAHB Chief Economist Rob Dietz is a sought-after expert on the US economy, housing, tax and trade policy.
During this breakfast, Dietz will share his latest insights on issues affecting the home building industry, from inflation to supply chain disruptions. He will also share the latest economic data at both the state and national level.
---
Luncheon Presentation
Builder and Realtor Legislative Update
Thursday, October 20, 2022
12:15 pm – 1:30 pm
Expo Floor
Ticketed Event
Learn about positive legislative changes from the state lobbying experts on construction and real estate.  The panel will discuss land use policy, building code reform, rental housing issues and other important industry topics.  Luncheon will allow the opportunity for participants to ask questions and provide feedback on current challenges and solutions in the industry.SaveSave