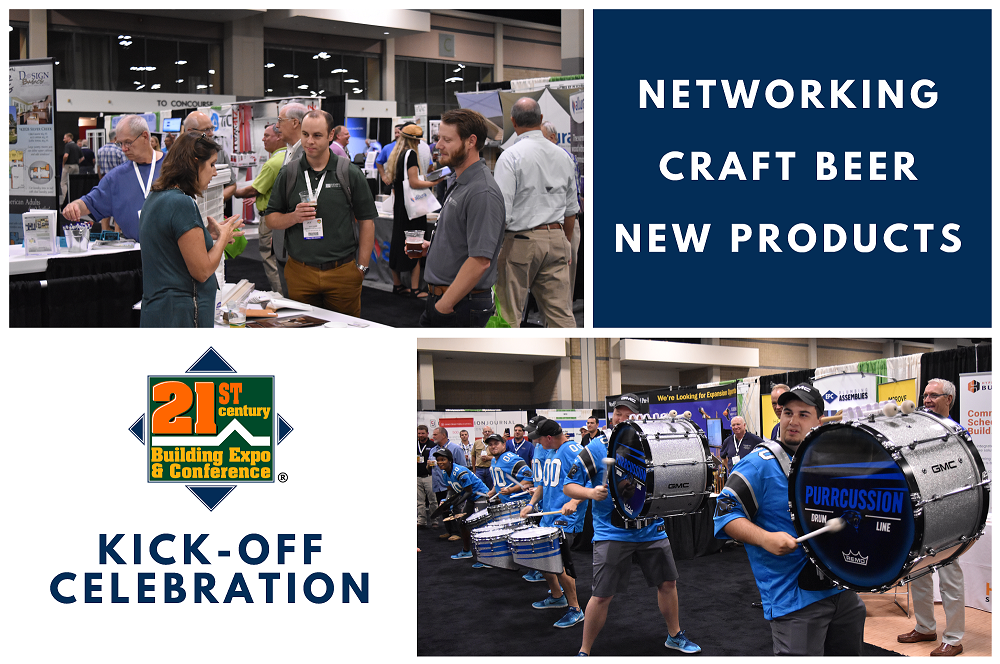 Tuesday, September 21, 2021
4:30 PM – 6:30 PM
Charlotte Convention Center–Expo Floor
The Charlotte Convention Center is the place to be and be seen as we kick-off the annual 21CBEC!
Network with your peers, learn about new products and technology from exhibitors, and enjoy FREE craft beer and food.
To make the party even more exciting, one lucky winner will go home with a special Grand Prize giveaway: Six box seat tickets to the Carolina Hurricanes vs Washington Capitals game scheduled for Saturday, November 28 in Raleigh.
While you explore all the latest products, make sure to visit the keg stations located on the Expo Floor to find local craft beer and stop by the snack stations to refuel.
---
Breakfast Briefing
2021 NC Legislative Update with Tim Minton
Wednesday, September 22, 2021
8:00 am – 10:00 am
Design House on the Expo Floor
Tickets $35
Join builders and other industry professionals inside the Design House on the Expo Floor for a "Breakfast Briefing" with Tim Minton, Executive Vice President of the North Carolina Home Builders Association.
In this breakfast seminar, Minton will discuss the latest legislative session in Raleigh and how NCHBA's proactive legislative agenda garnered positive results for builders.
---
Design House Luncheon Presentation
NAHB Chief Lobbyist Jim Tobin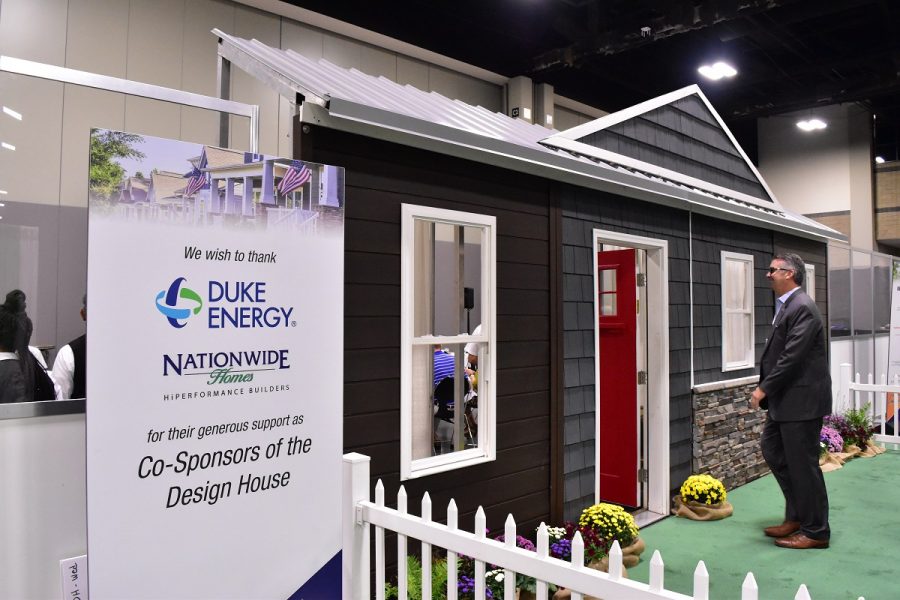 Wednesday, September 22, 2021
11:45 am – 1:15 pm
Design House on the Expo Floor
Tickets $45
Jim Tobin, Executive Vice President and Chief Lobbyist for the National Association of Home Builders, will discuss the latest policy developments coming from the White House and Capitol Hill, and how they intersect with the home building industry. Jim will touch on the different personalities and factions in Congress and how they impact issues such as housing, infrastructure, and taxes. Jim will also talk about NAHB's efforts to address current supply chain constraints and price increases in building materials, especially lumber.
---
Housing Forecast Breakfast
NAHB Chief Economist Rob Dietz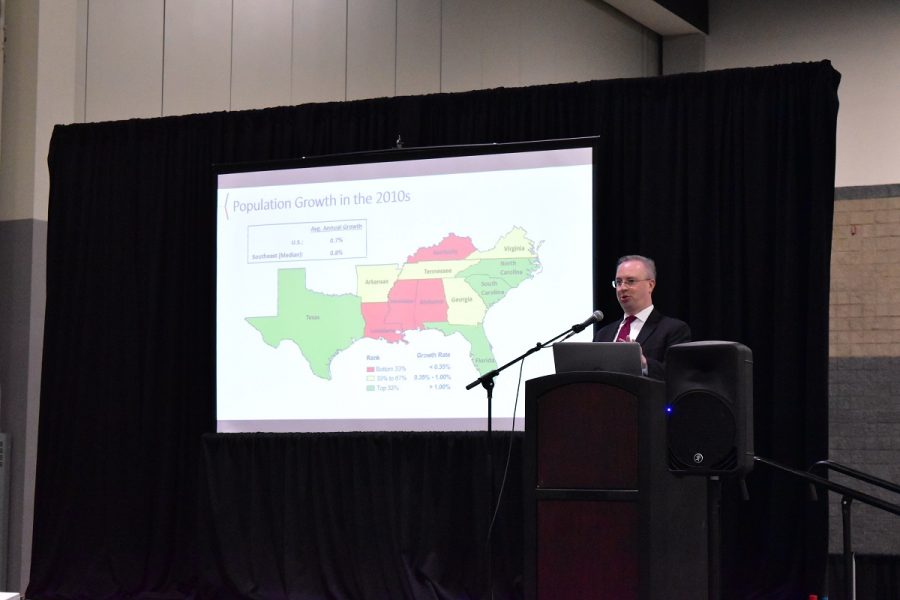 Thursday, September 23, 2021
8:00 am – 9:30 am
Design House on the Expo Floor
Tickets $35
NAHB Chief Economist Rob Dietz is a sought-after expert on the US economy, housing, tax and trade policy.
During this breakfast, some of the Carolinas largest volume builders as well as high-end custom home builders will learn the latest economic data at both the state and national level.
---
NAHB Design Trends Forecast
Award-Winning Designer Laura Sullivan
Thursday, September 23, 2021
10:00 am – 11:00 am
Design House on the Expo Floor
Tickets $15
Today's homes have to keep up with the changing ways we live and what home buyers envision. From smart solutions for multi-generational families to in-demand architectural styles and the creative integration of indoor-outdoor space, there are a lot of trends that home buyers expect to see.
In this seminar, award-winning designer Laura Sullivan, president of ID.ology Interiors & Design in Asheville, NC, will cover the hottest architectural styles, design features and materials sweeping the country and how to make them work in your market.
SaveSave