MK107 Generational Identity
October 3, 2023 | 3:45PM - 5:45PM
Room: Fairway B
Track: Marketing
Session Code: MK107
Session Type: NCBI
CE Credit: 2
Most people think that generations progress in a linear manner, but this course gives evidence that generations move in cycles in a pattern that stretches back to America's founding. By understanding history, we can be prepared as it unfolds in front of us. This course gives attendees the tools to connect, market, and sell to each generation in a way that uses their generational identity to streamline sales success.
---
Speaker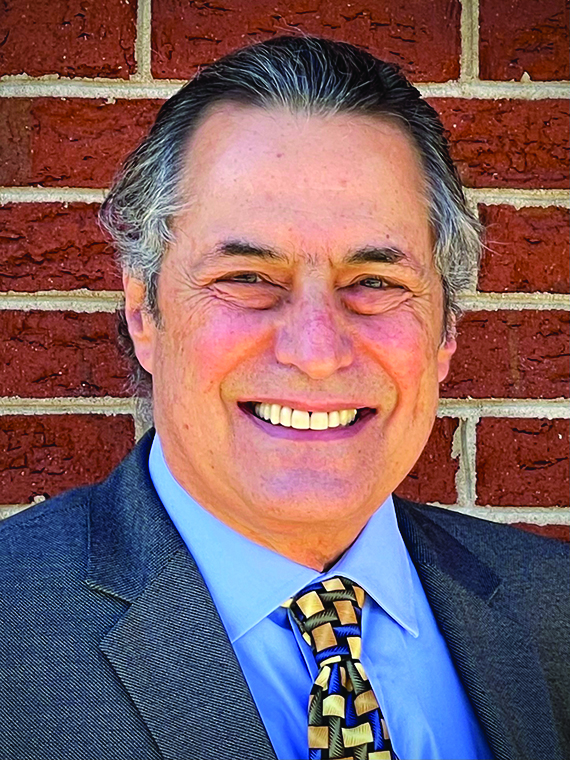 Gian Hasbrock
MIRM, CAPS, MCSP, CGP, CRS
Wowism
Gian Hasbrock is the President of Wowism, based in Durham, NC. Gian is one of only a handful of NAHB Education Instructor-Licensees. He was Builder of the Year in 2019 for the Homebuilders Association of Durham, Orange & Chatham Counties, and President of the HBADOC in 2018. Gian was Triangle Sales & Marketing Council's Salesperson of the Year in both 2017 & 2015. He was the National Sales & Marketing Council's Educator of the Year in 2011, and won the Institute of Residential Marketing's Trina Ripley Excellence in Education Award in 2003. Gian was Author/Co-author of multiple IRM courses and served two terms on the IRM Board of Governors, 2002-2004 and 2011-2013. This is his 31st year in real estate. He is on the web at www.WowismNC.com or he can be reached via email at WowismNC@gmail.com or by phone at 919-520-6595.