PM108 How Much Should or Could I Make?
October 3, 2023 | 10:15AM - 12:15PM
Room: Kannapolis B
Track: Project Management
Session Code: PM108
Session Type: NCBI
CE Credit: 2
Perhaps the top question on most builders' minds relates to how much profit can I or should I make on my jobs. This course will examine the answers to that question as it applies to repairs amd remodeling to high end custom houses. Profitability will be examined from multiple dimensions including break even analysis, manpower capitalization, and more. Get the answers you have been looking for. Designations: AB, AA, AR, ARS
---
Speaker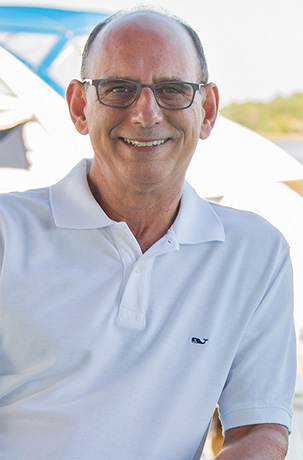 Greg Isenhour
AB, AMB
Beach Bum Builders, Inc.
Greg Isenhour is president of Isenhour Enterprises Inc., a custom building and development company. He is past president of the North Carolina Home Builders Association and has more than 25 years in the building and development business. He is a member of the Brunswick County HBA. Additionally, Isenhour provides consulting and seminars for builders and has spoken at several national conferences.