Where Does the Housing Industry Go From Here?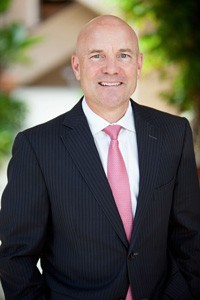 Thursday, September 13, 2018
12:30 pm – 2:00 pm 
Tickets $40, includes lunch
The housing market is hot! But what does the future hold? Jeff Meyers advises top national home builders as president & founder of The Meyers Group – the largest market research company serving the home building industry. Hear his insights and learn how to leverage the rapid growth in the Southeast's top markets.
Meyers specializes in on-going advisory services and manages all consulting assignments for several top ten public home builders through his direct involvement with land acquisition strategies, product development, segmentation, and positioning. Highly regarded as an industry expert for real estate trends and issues, Meyers is quoted frequently in several national publications including The Washington Post, The Wall Street Journal, The Los Angeles Times, and The New York Times.