The STARS Awards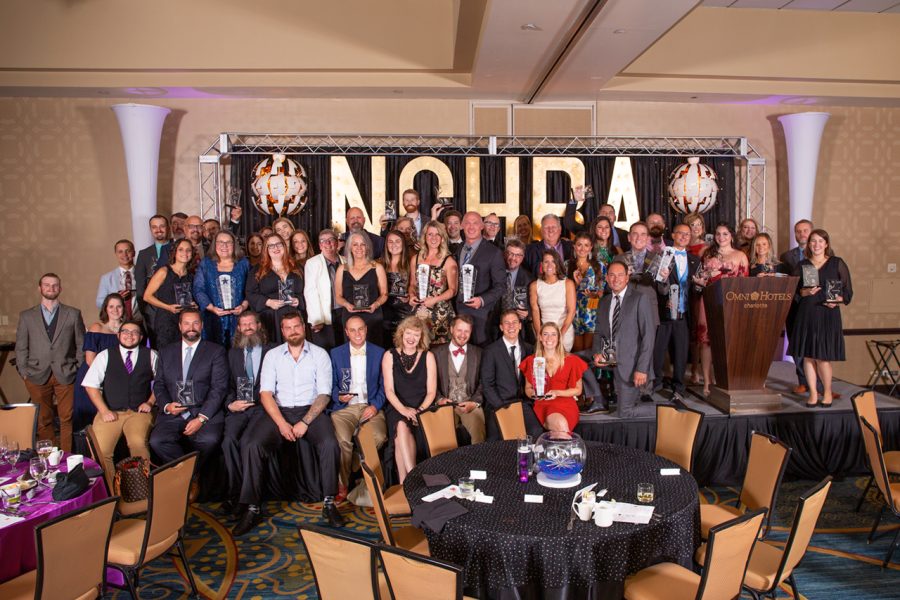 The STARS Awards program honors the achievements of home building industry professionals from across North Carolina. Winners receive recognition in areas such as marketing and advertising, web design, sales/information center, landscape design, interior merchandising, architecture/floor plan, remodeling/renovation and special projects. Awards are also given to local home builders associations.
STARS Awards Gala
The North Carolina Home Builders Association presented the 2022 STARS Awards Gala on Tuesday, October 18, 2022 at the Embassy Suites in Concord, NC.
Click Here to View the List of 2022 Winners
Entry Period Now Closed for the 2022 STARS Awards
View Call For Entries, Including Category Descriptions
You must be a member of the North Carolina Home Builders Association (NCHBA) to be considered for any award.
Questions About STARS?
Contact Maureen Mullen at mmullen@nchba.org or 919-676-9090
Learn About Sponsorship Opportunities
SaveSave